BARBADA / TOU.TV
Branding, logo creation and editing of the children's television show Barbada, broadcast on Tou.tv.
The series features Barbada, a colorful drag queen who aims to engage young children with the world of music.
A one-of-a-kind series that dares to be different and that knows how to amaze and captivate children and parents alike.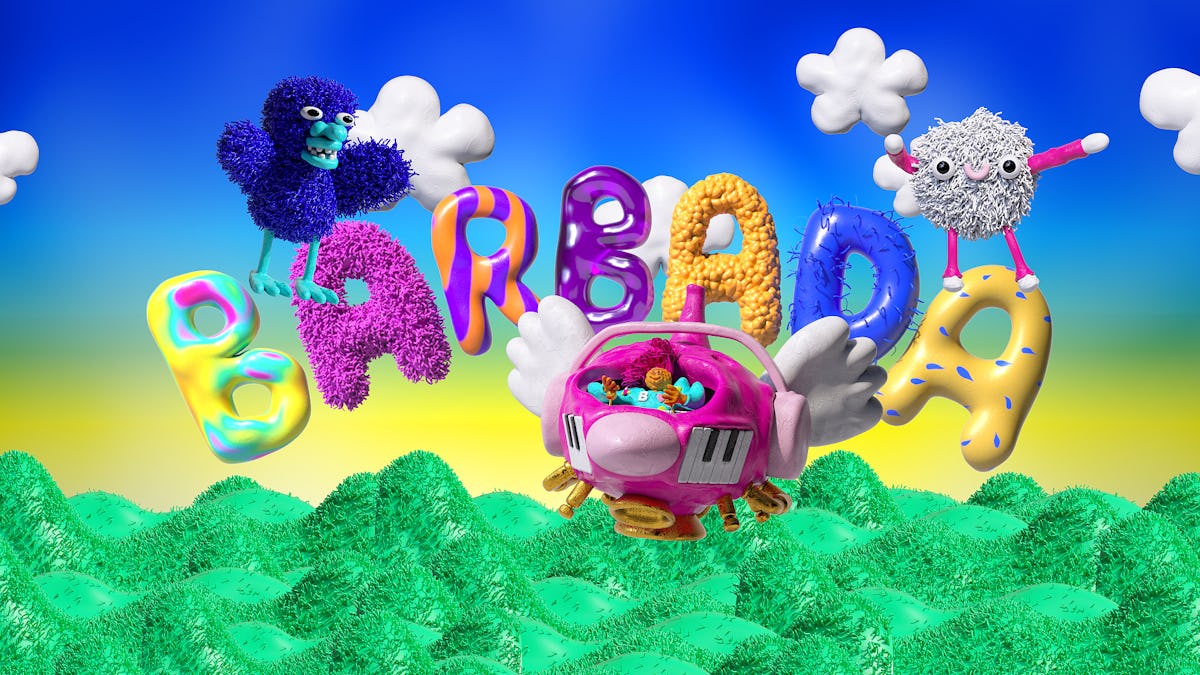 We first illustrated the elements in 2D, before transforming them into 3D, to give them an aesthetic reminiscent of modeling clay.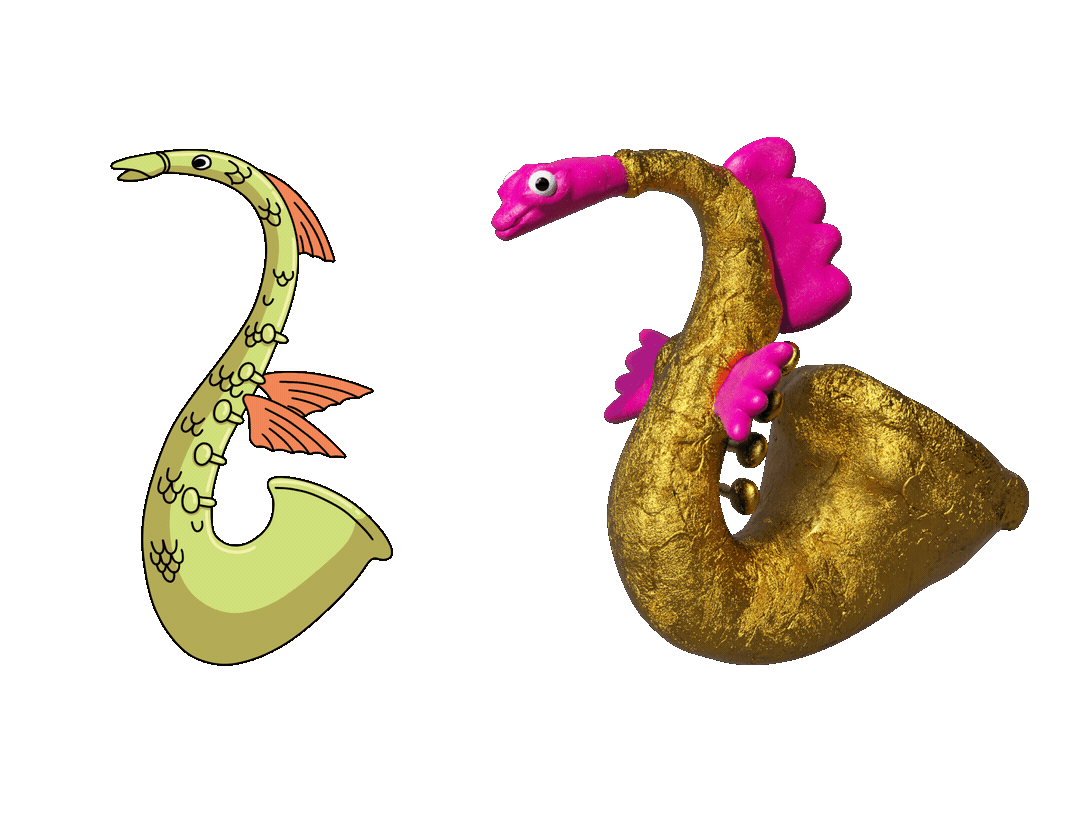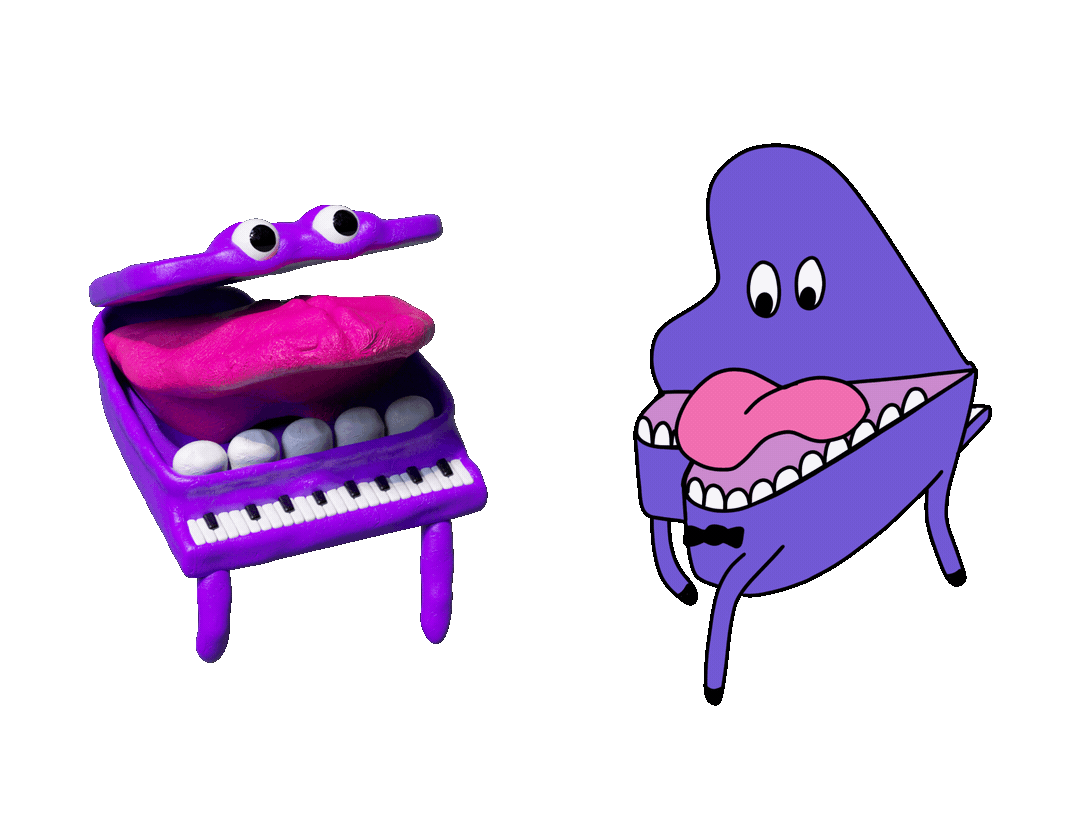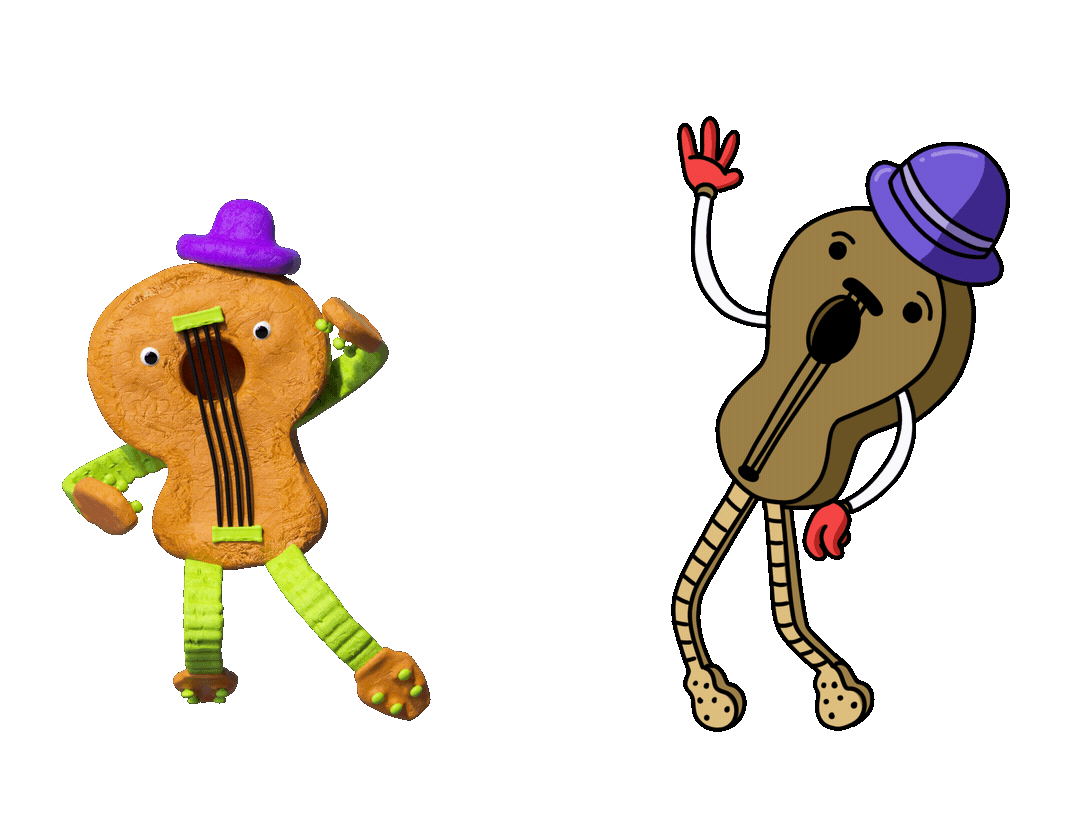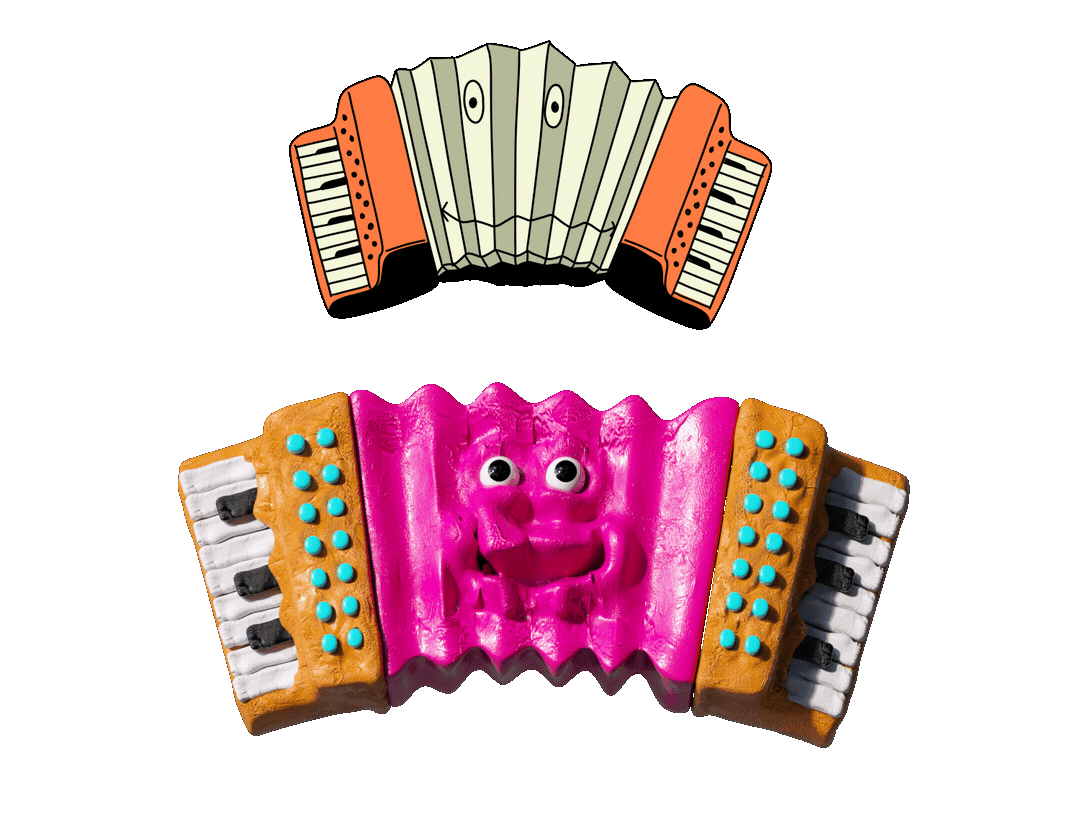 All the pieces were then melded together to create an introductory sequence as offbeat as it was colorful.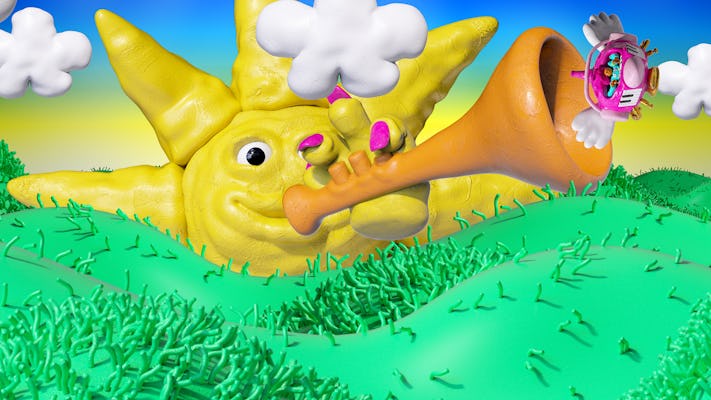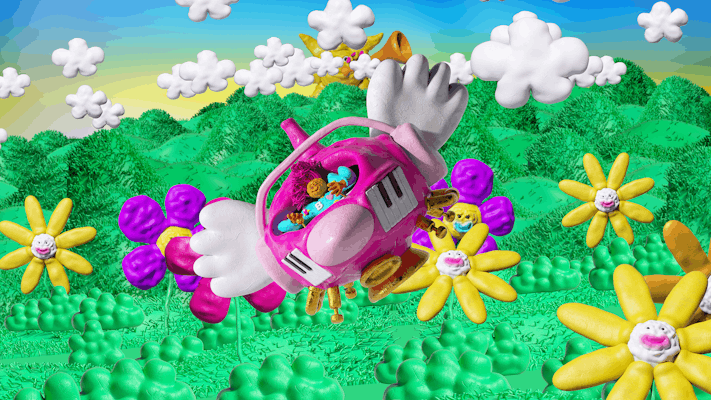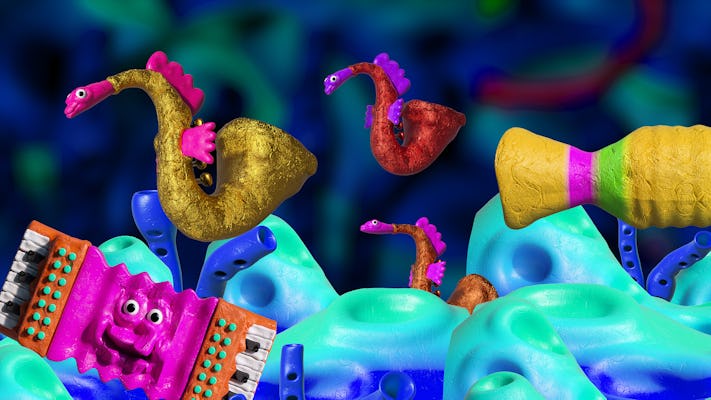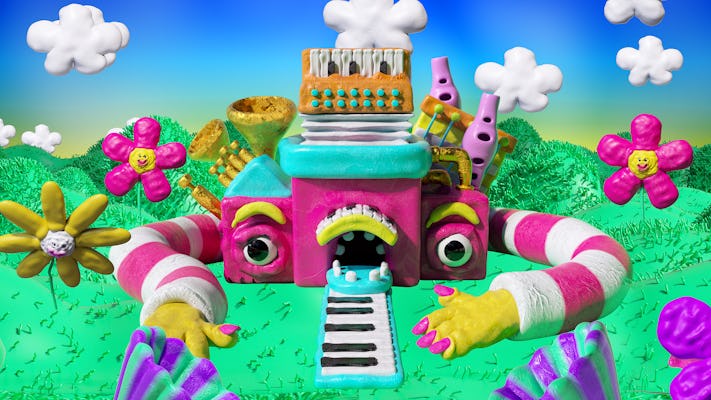 But we couldn't stop there: we also created 10 educational video segments on varied musical instruments.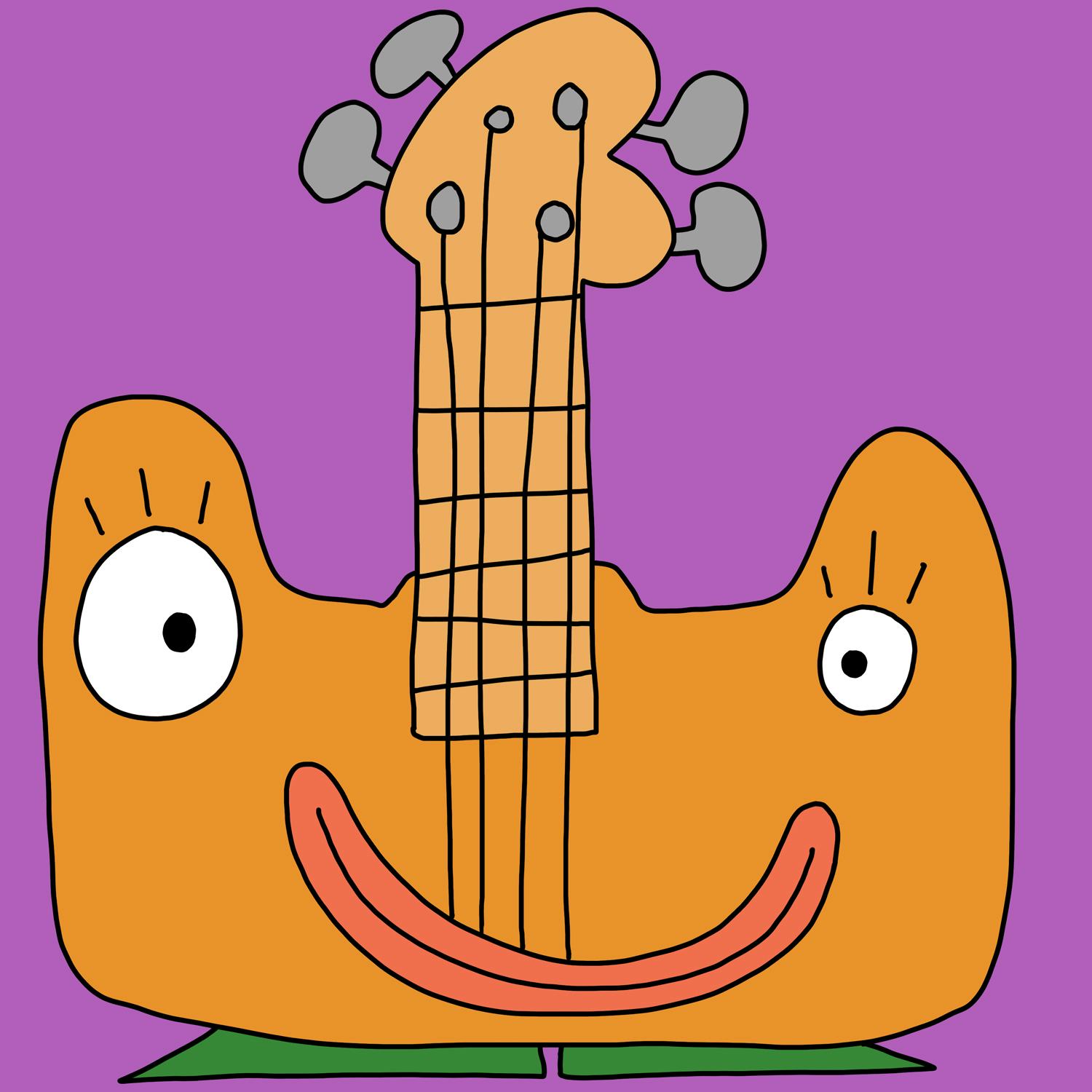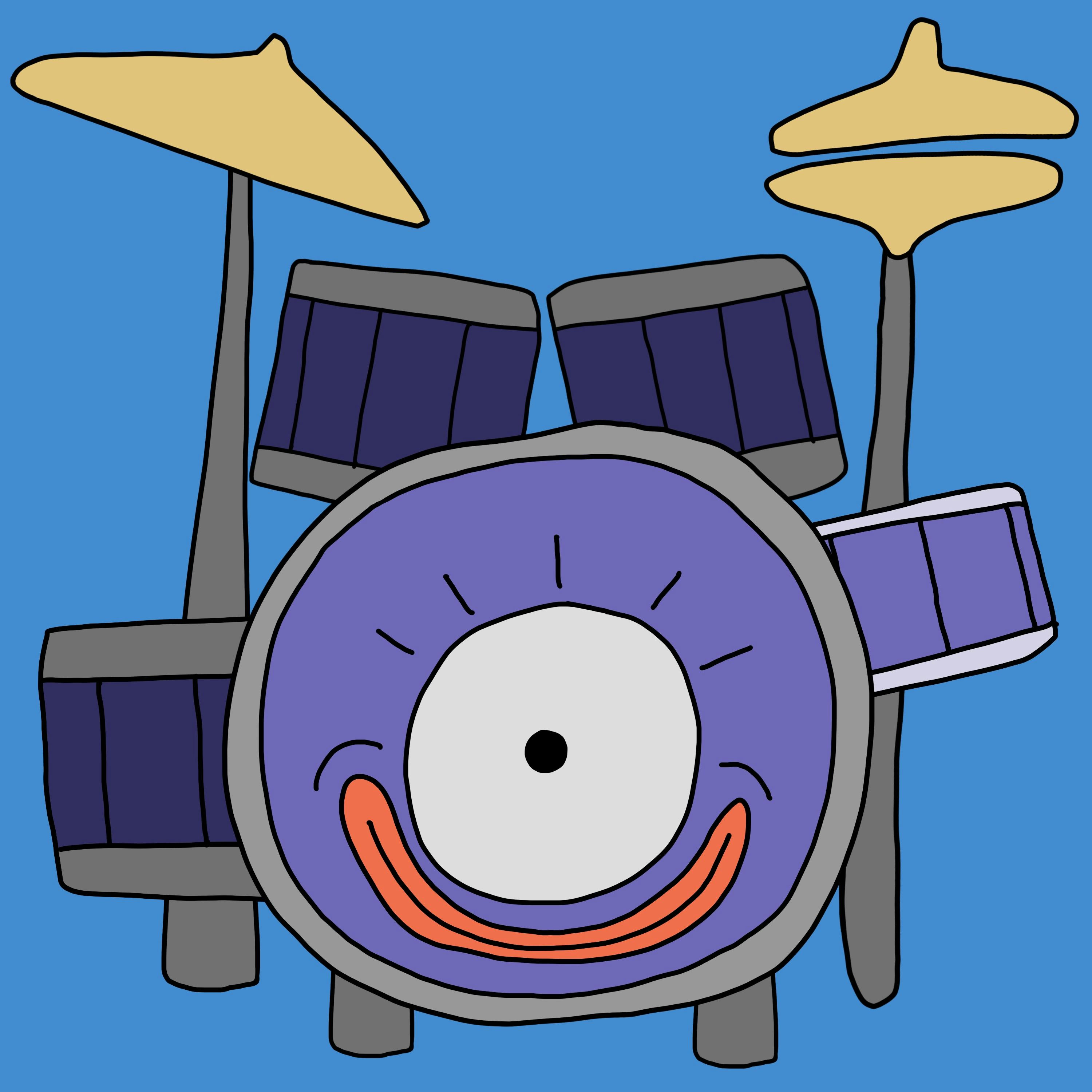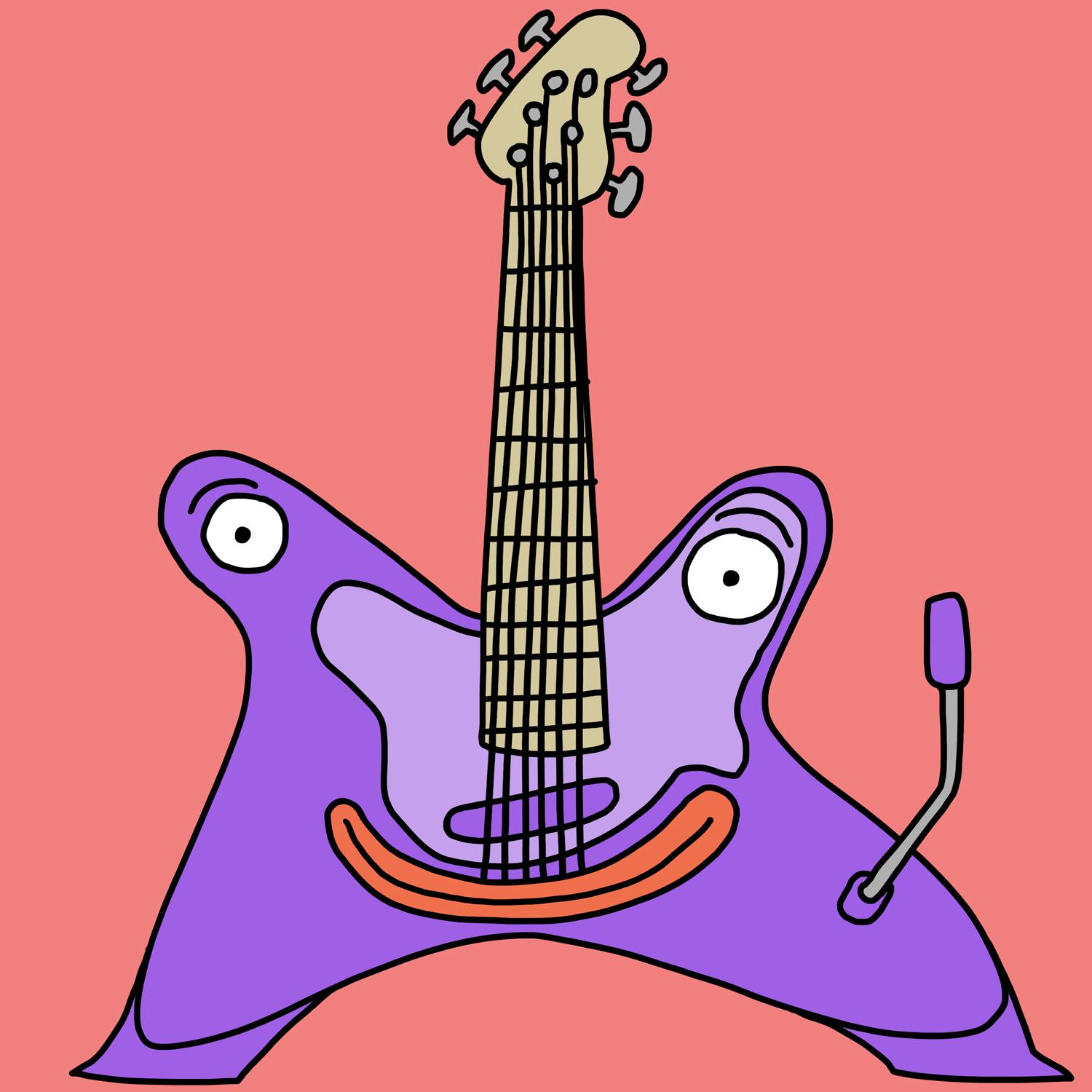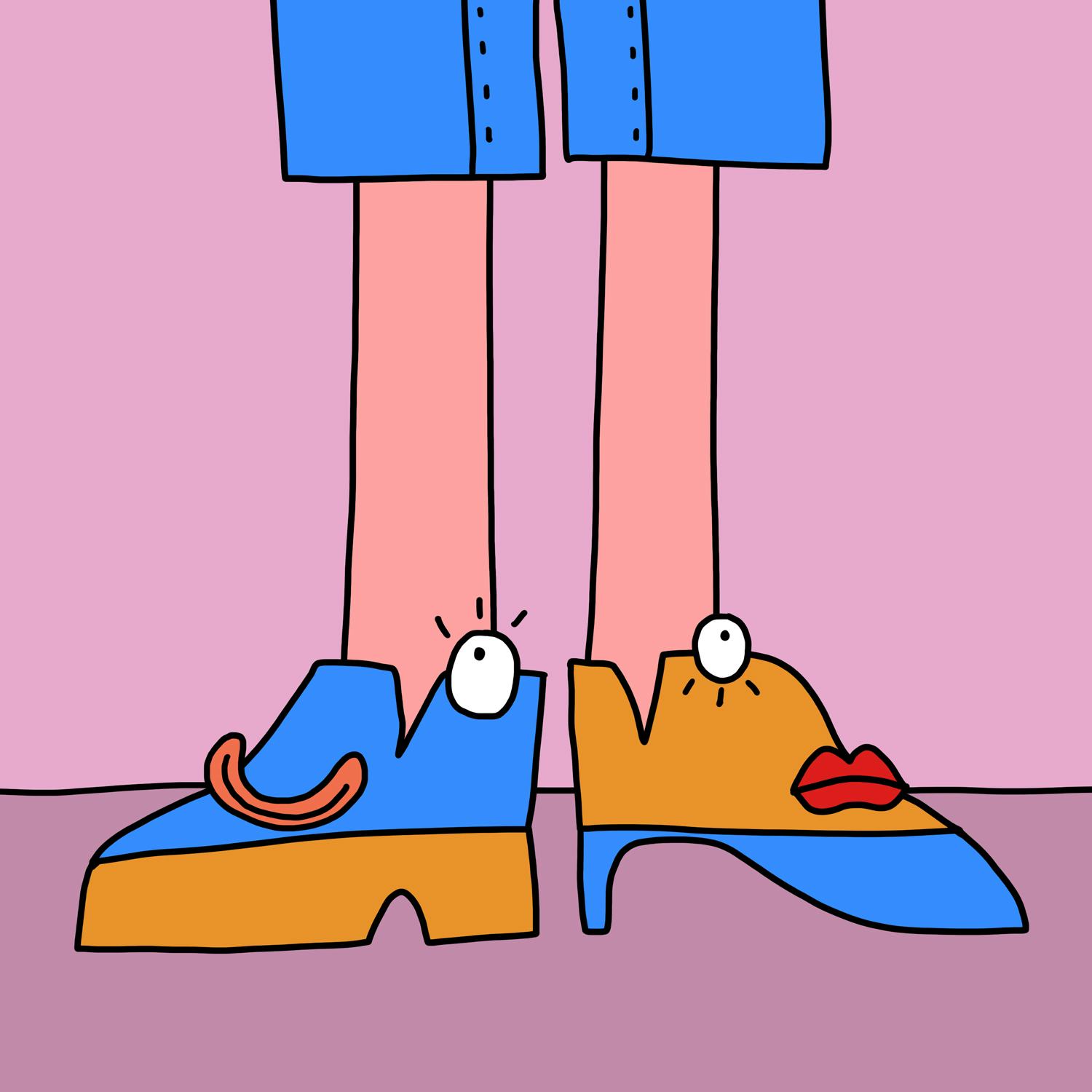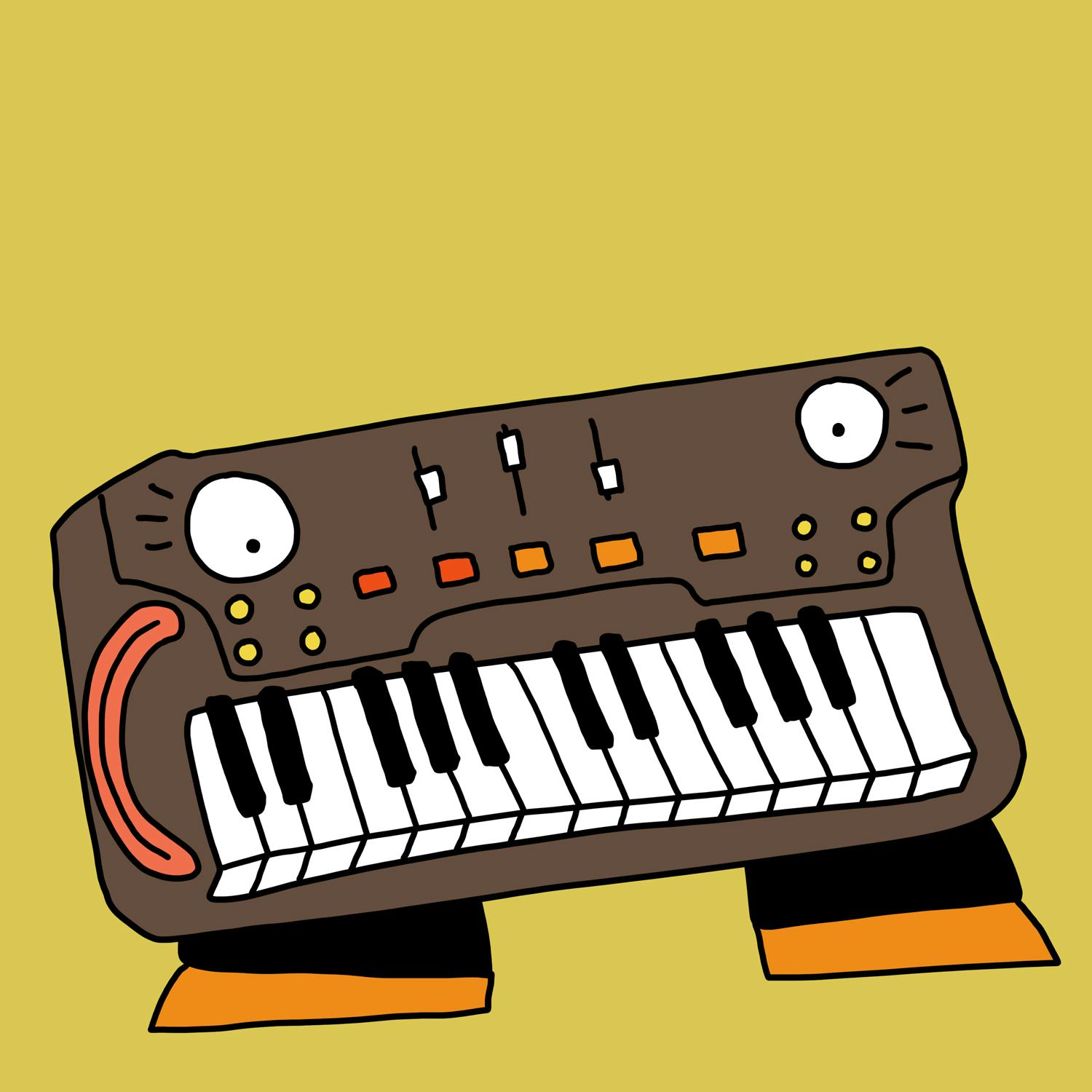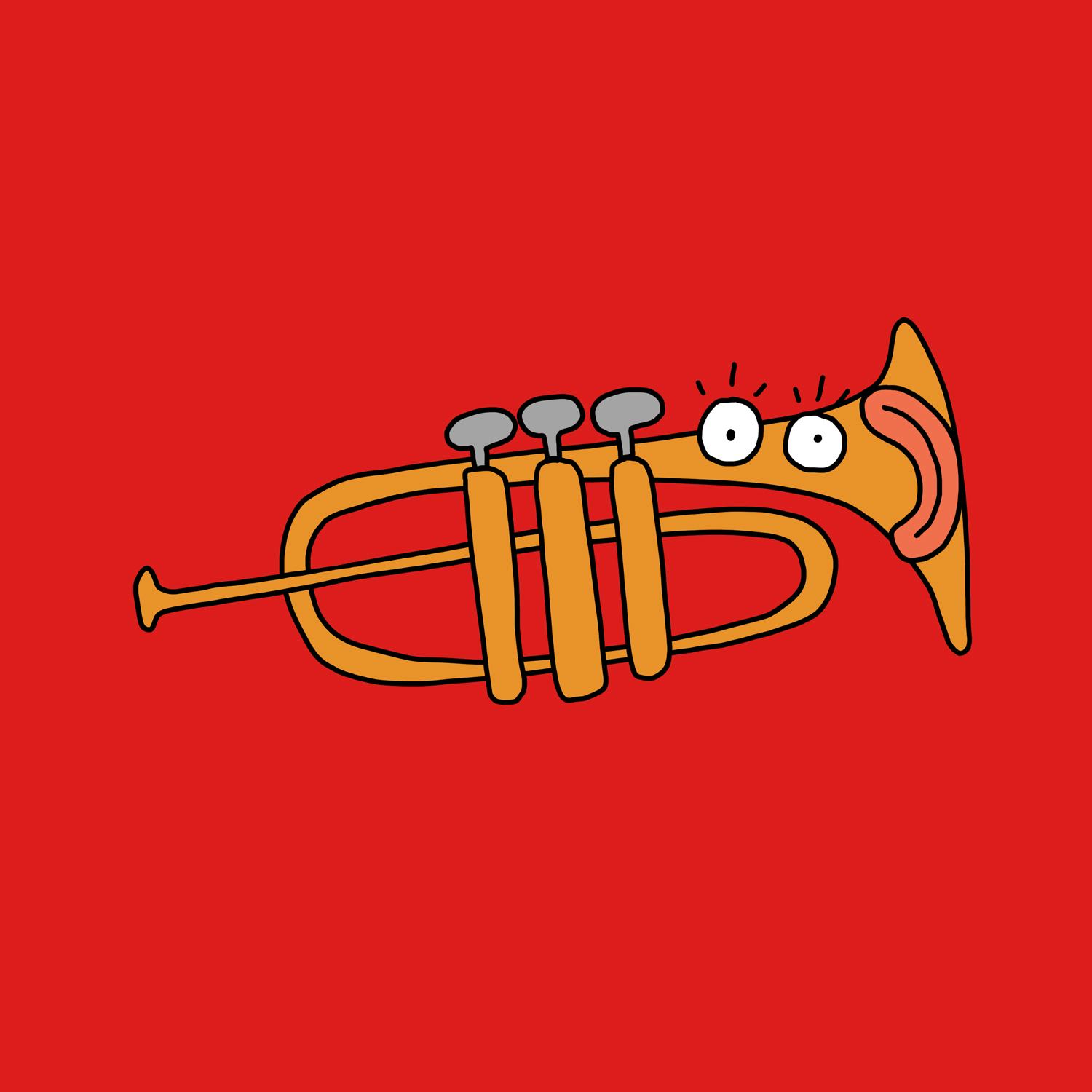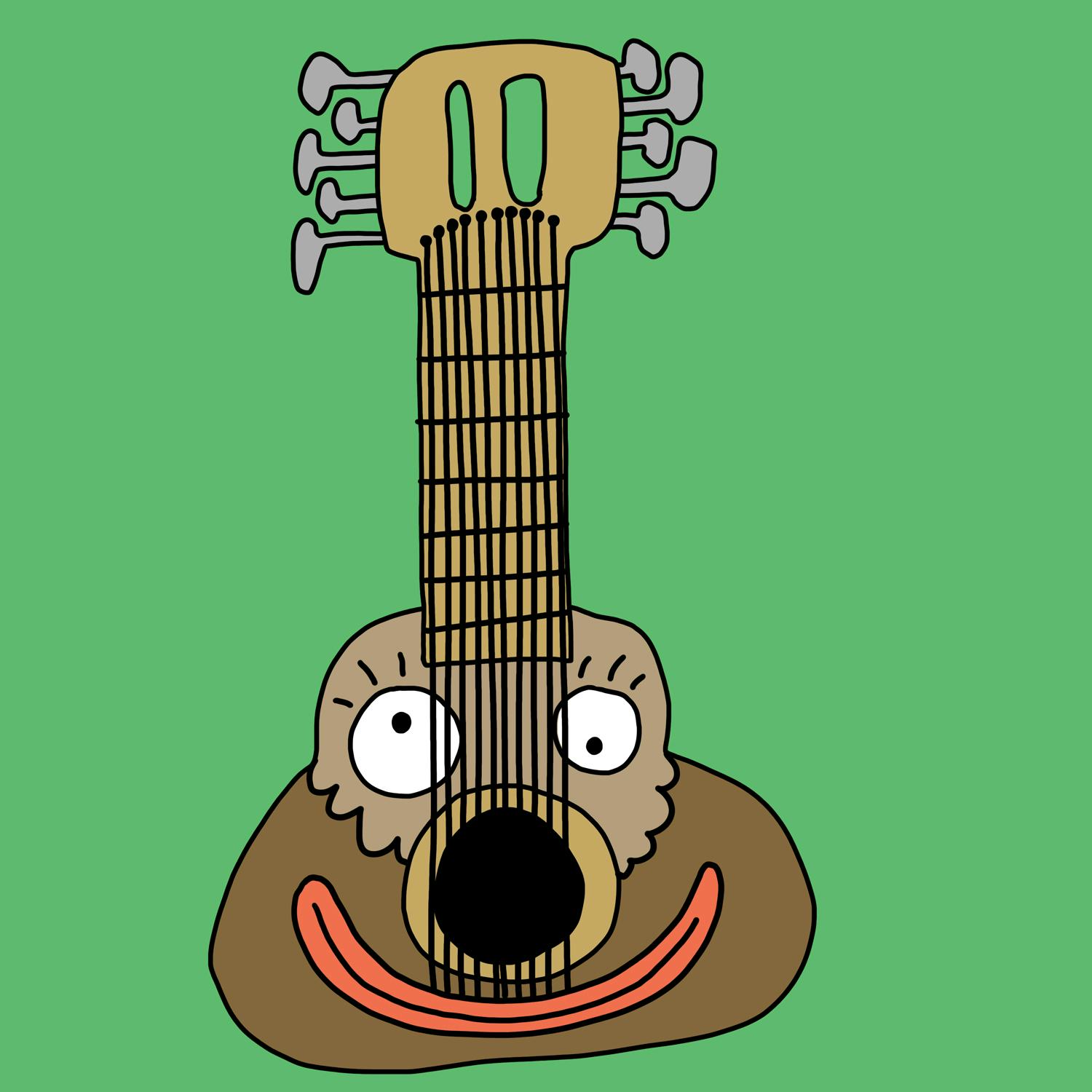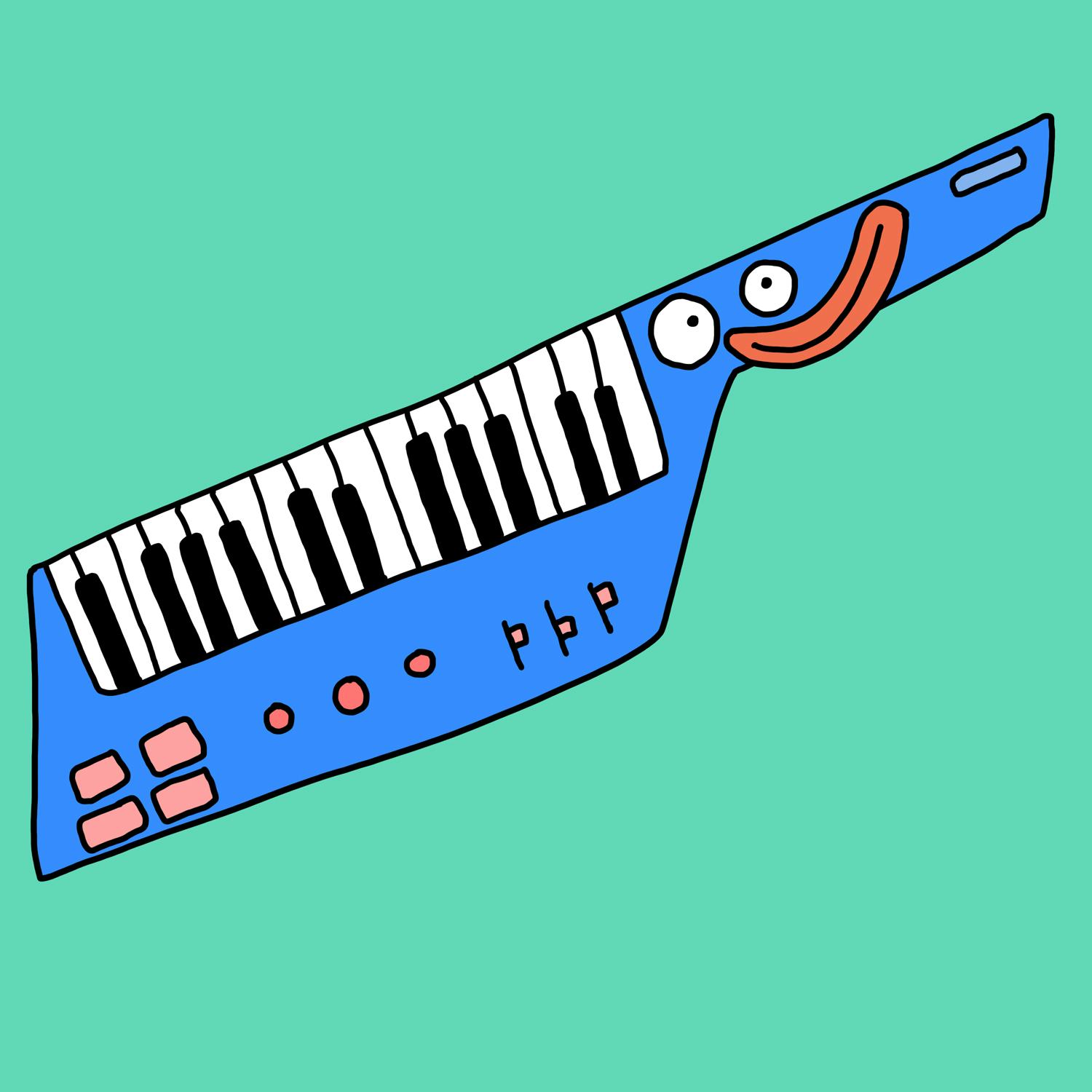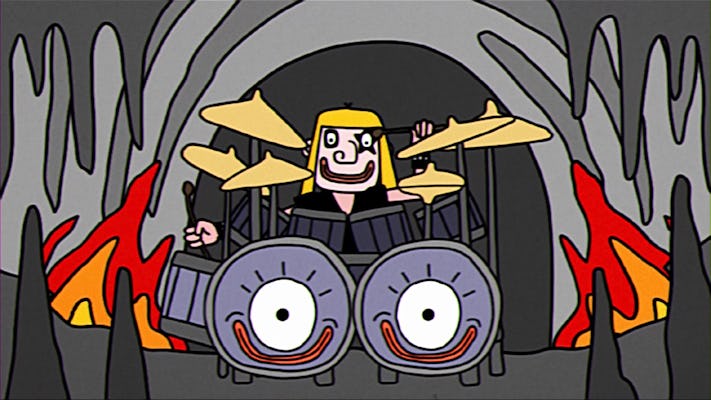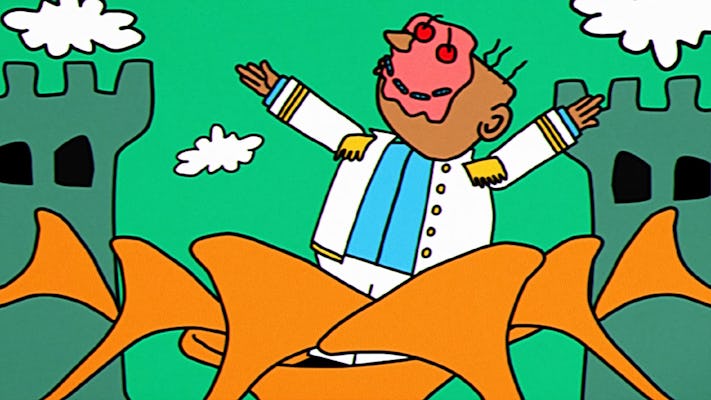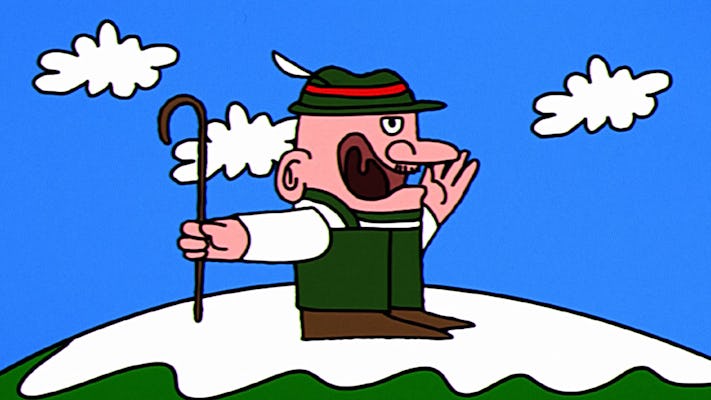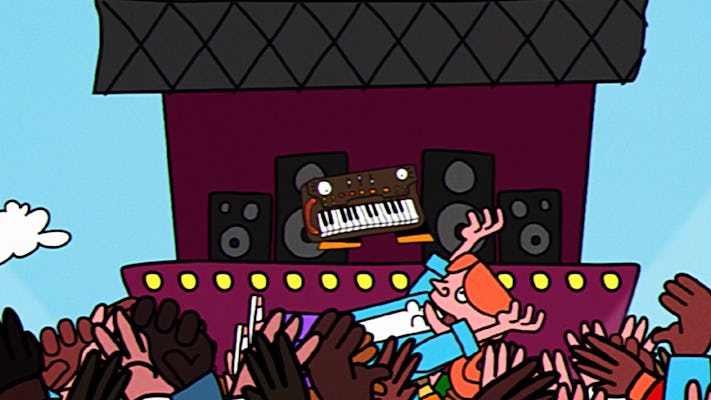 Capsule animée sur le Yodel
As well as taking on the show's editing, which allowed us to contribute intrinsically to its rhythm.
Here's one of our favorite episodes (although all the episodes are our favorites):
Excerpt from the episode with Normand Brathwaite on the guitar-piano
What is yours? And what about your children's?
ici.tou.tv/barbada
To see the full list of credits, go watch the episodes. ;)
Barbada / TOU.TV
Marc-André Grondin
Jean-Philipe Massicotte
Marc-André Grondin
Julie Roy
Vincent Bilodeau
Pascal Brousseau
David Baril
Charles Desmarais