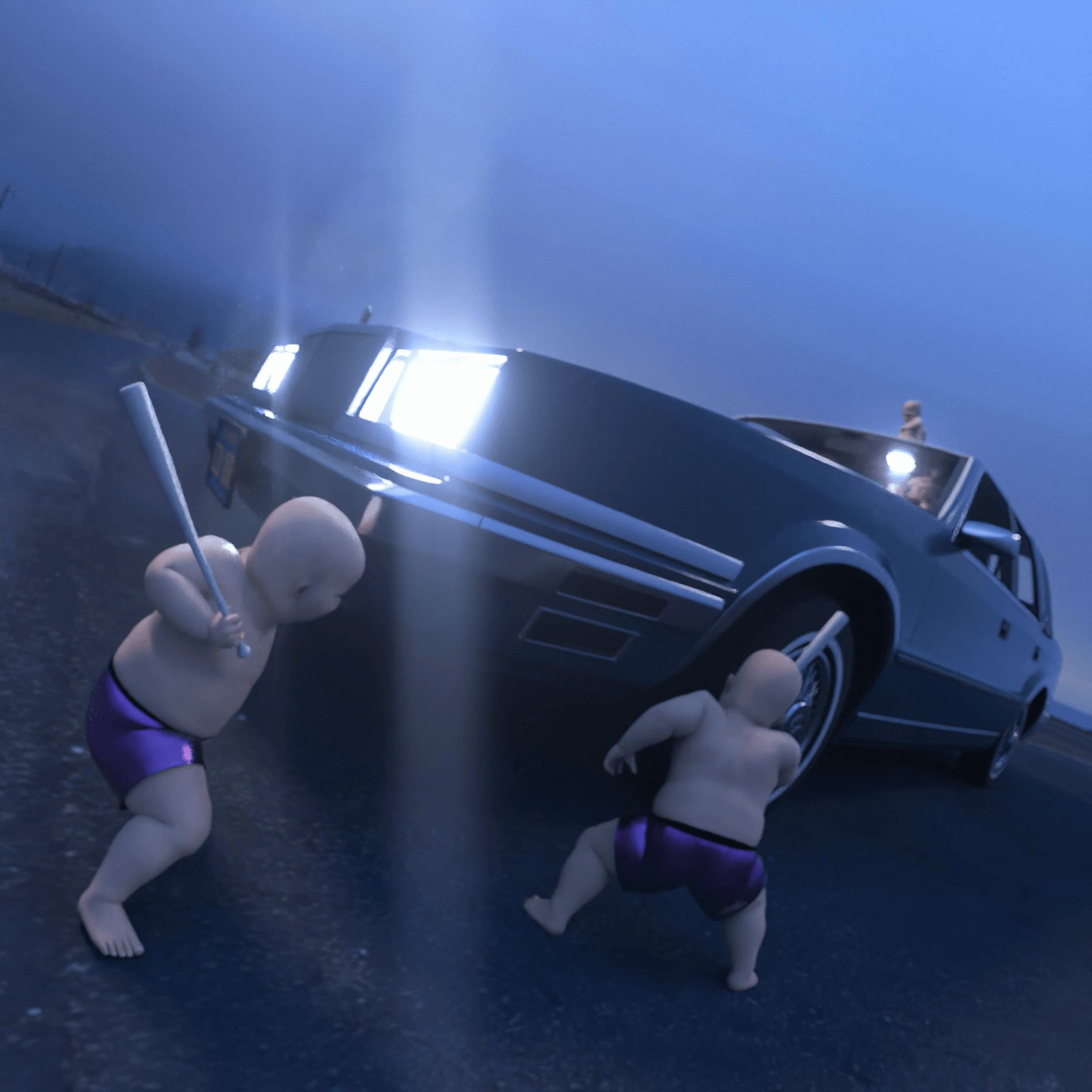 BB METAL / ROKOKO [PERFECT LOOP CHALLENGE]
Video proposal for the Rokoko Perfect Loop Challenge.
Rokoko put its Mocap bodysuit in the spotlight by inviting its users to create a "perfect loop", i.e., a video that plays a loop, of movements created with their technology.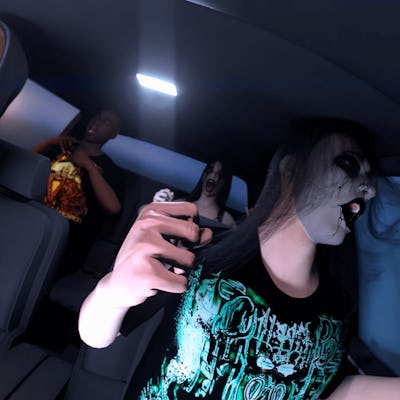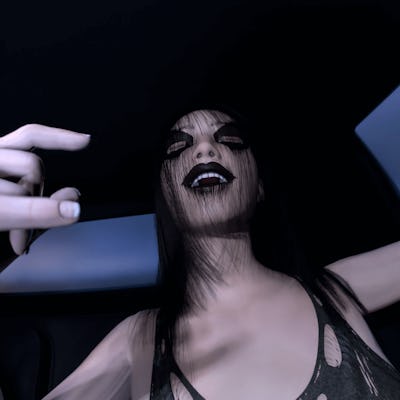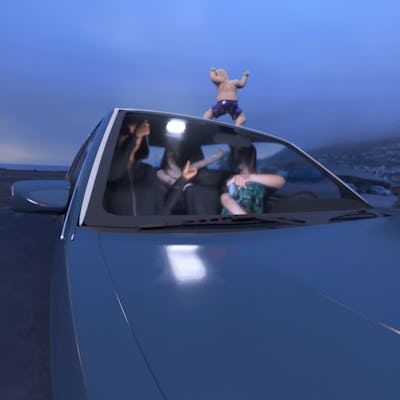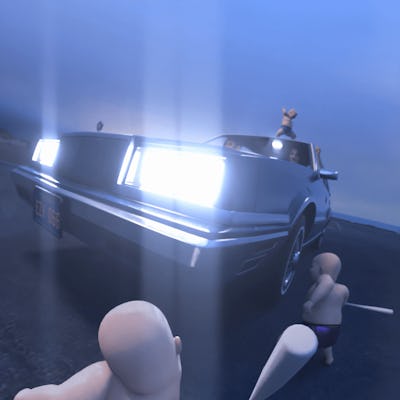 Not only did we accept the challenge, we put everything on hold for a week in order to fully immerse ourselves in    R&D of our new Rokoko bodysuit.
With a very clear concept and a solid mood board, we spent a week taking a steep learning curve in order to understand and work with this technology.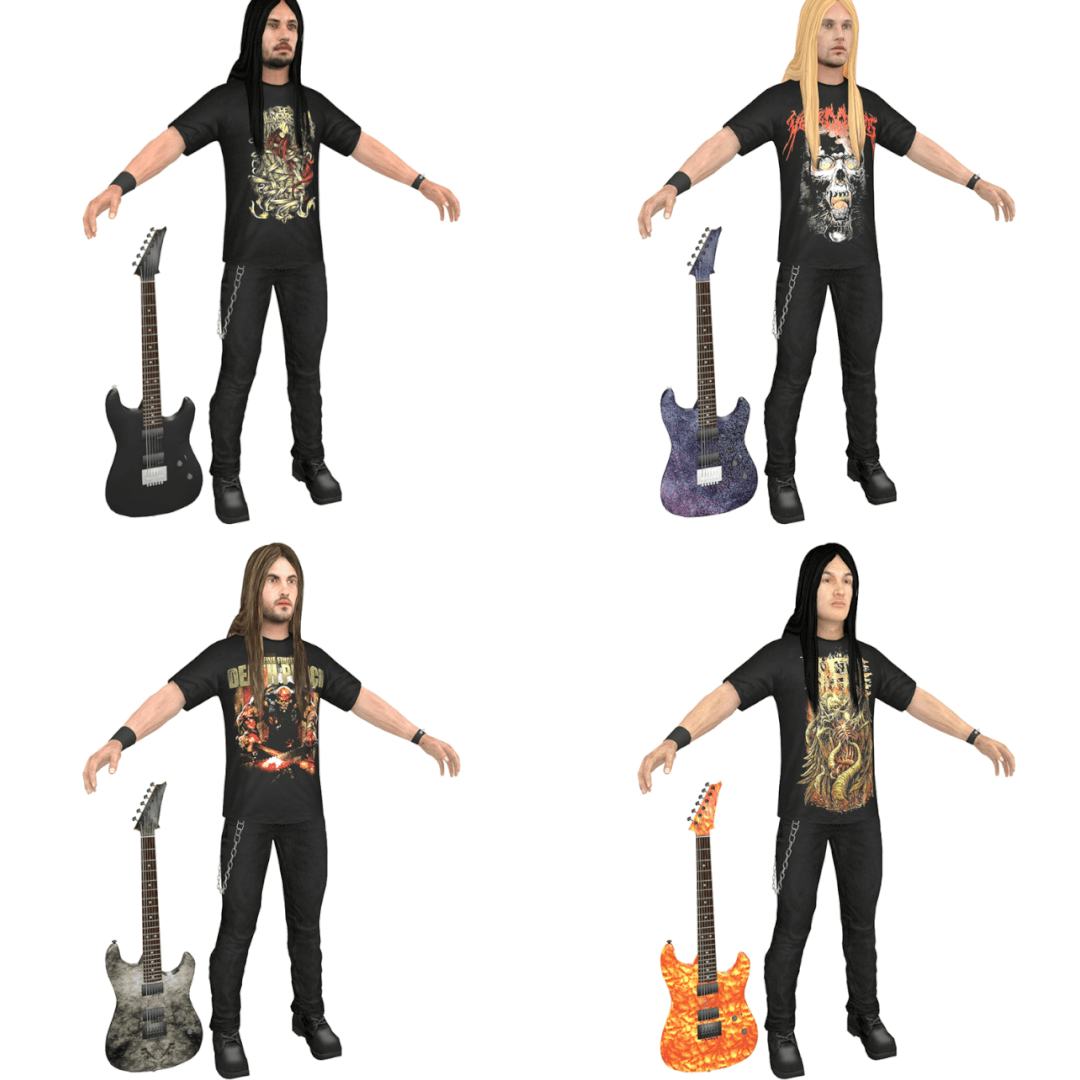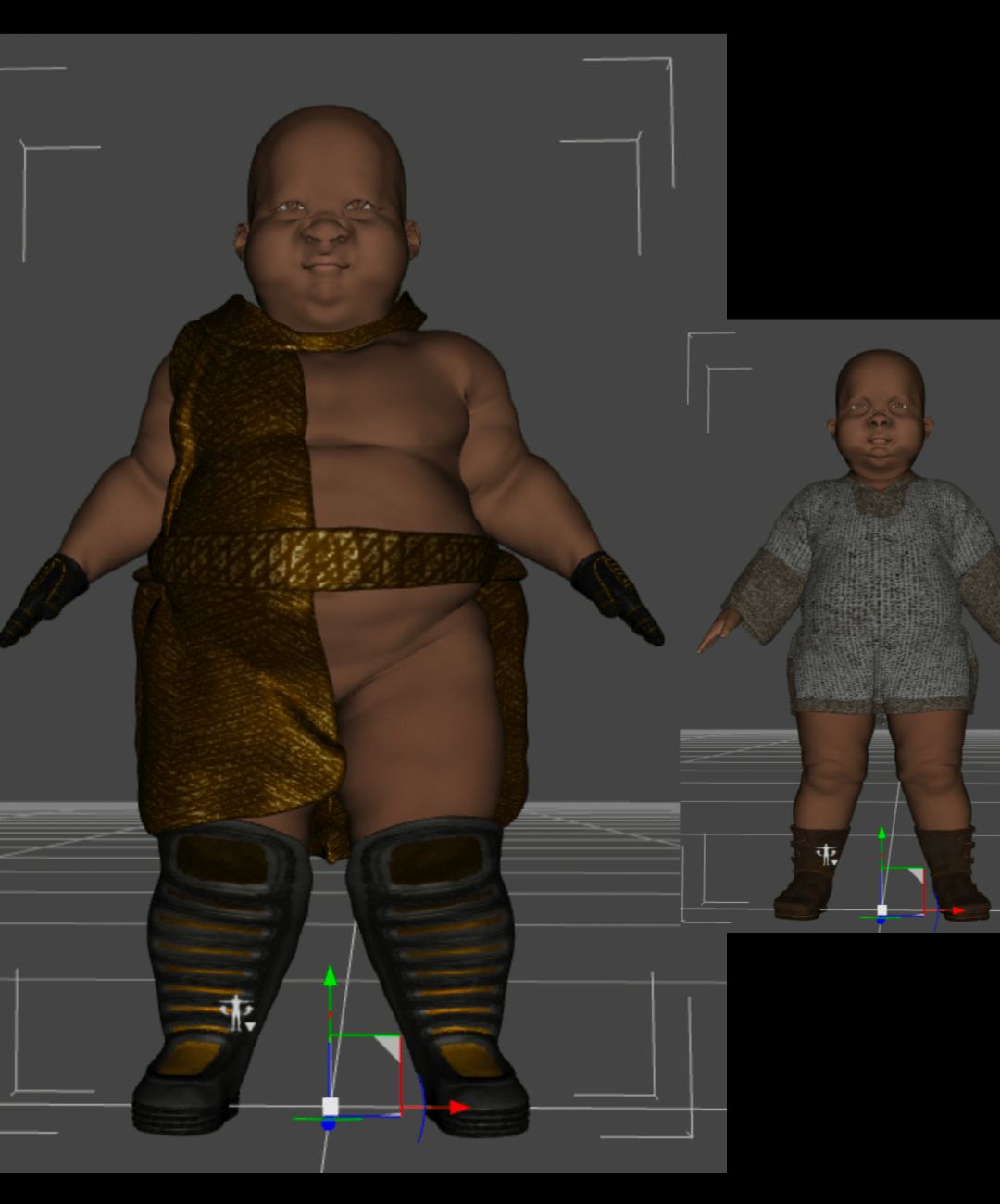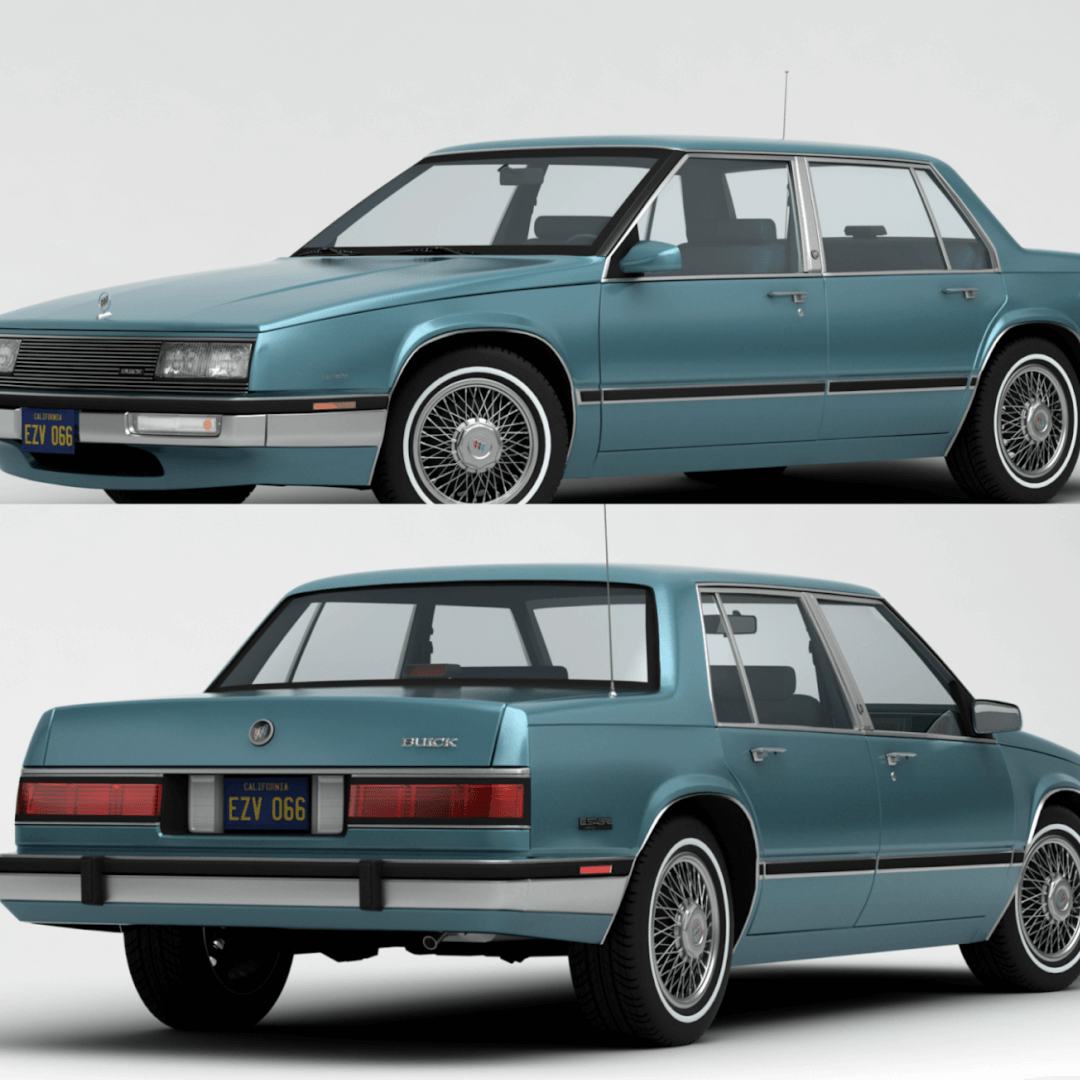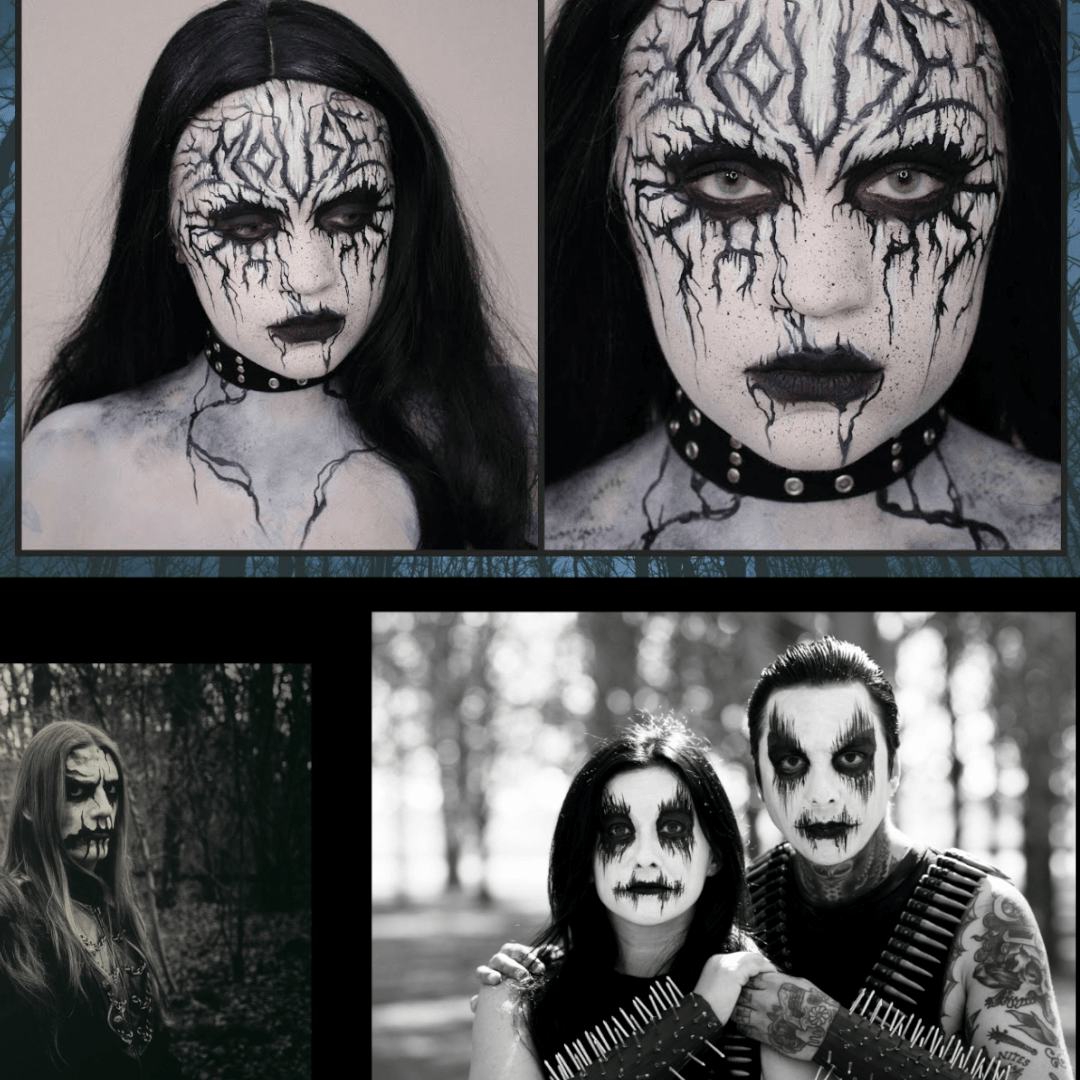 After much frustration and inexplicable bugs, which are part and parcel of any good R&D session, we finally felt like we had "beaten the machine". In the end, the project inspired us to want to fight with the suit as often as possible... Stay tuned!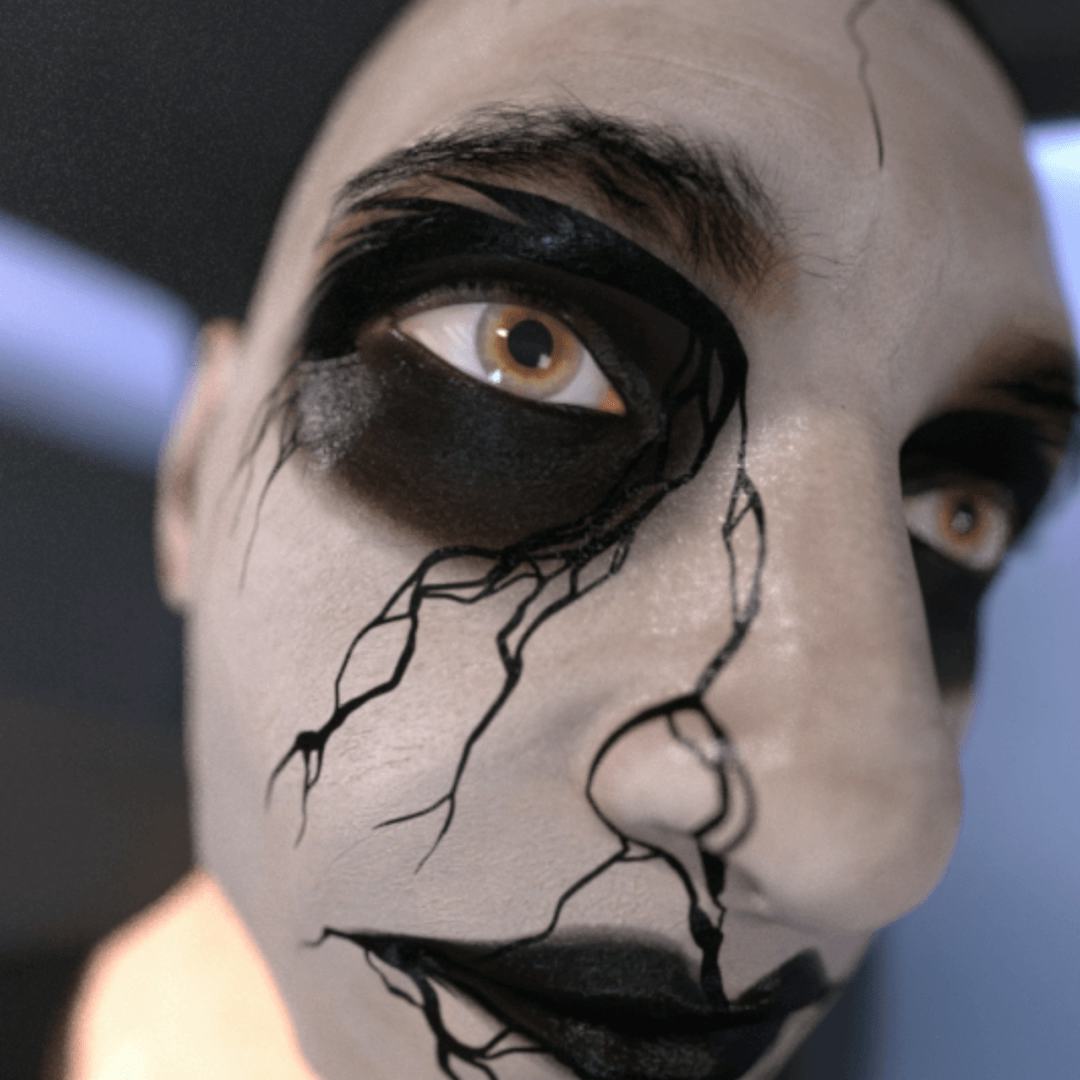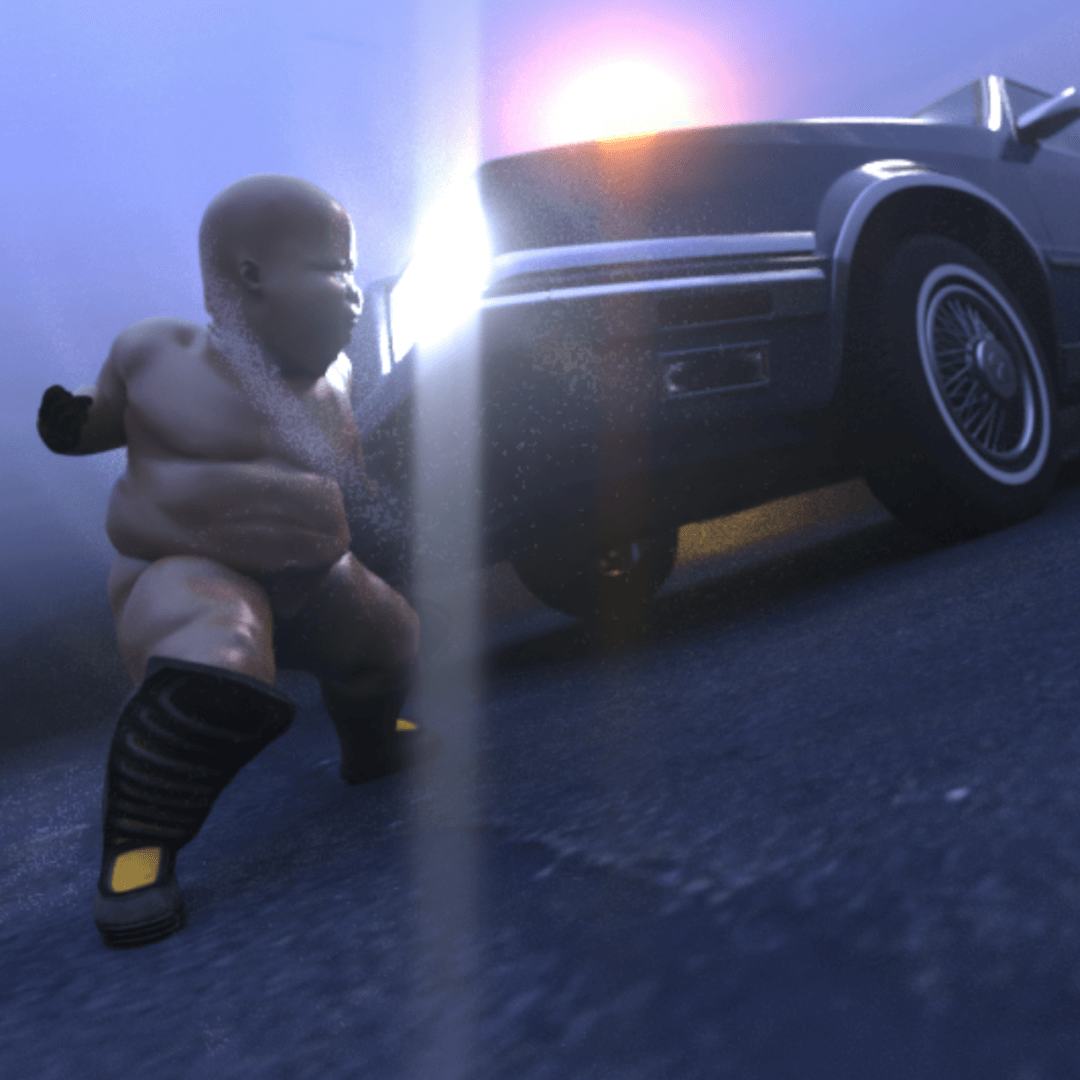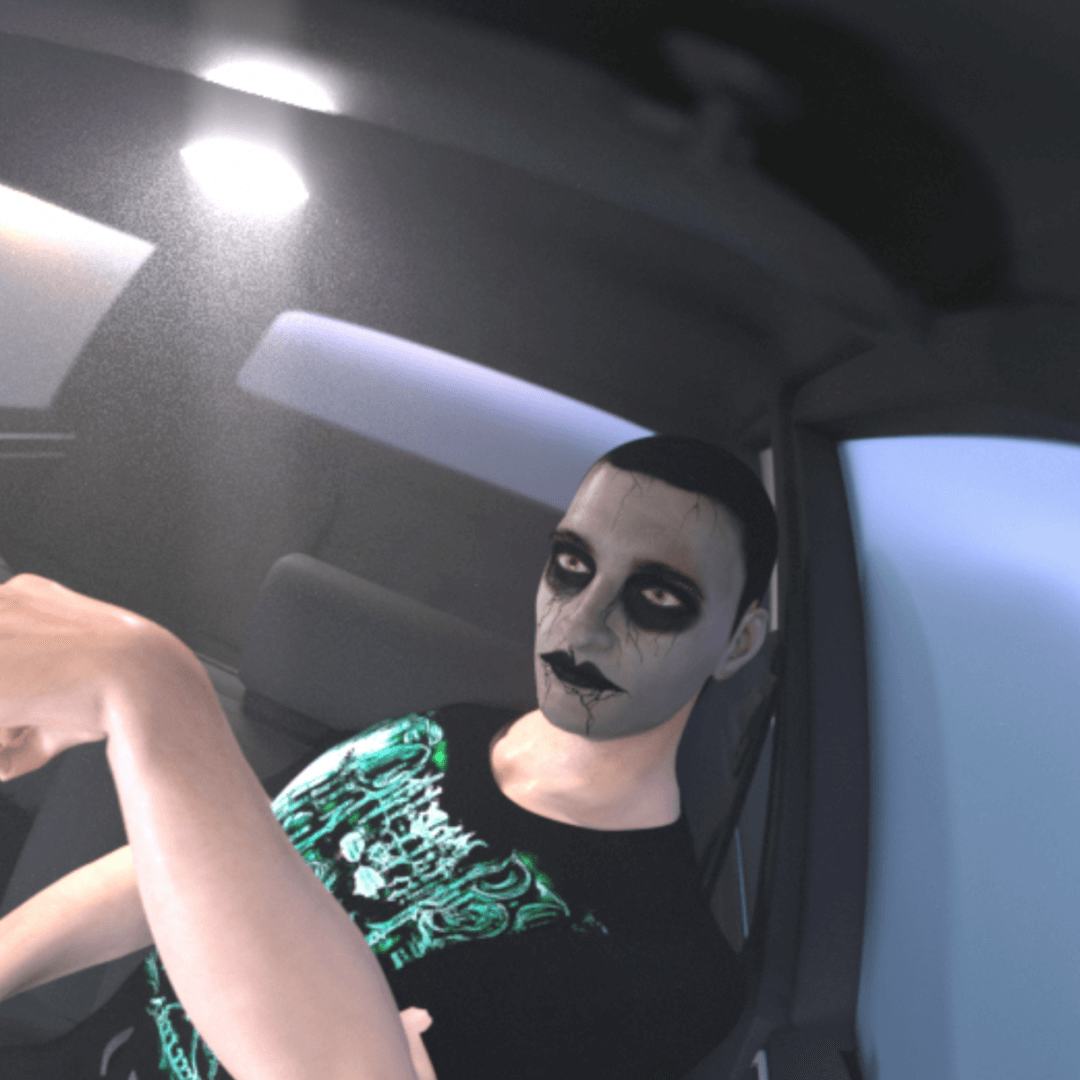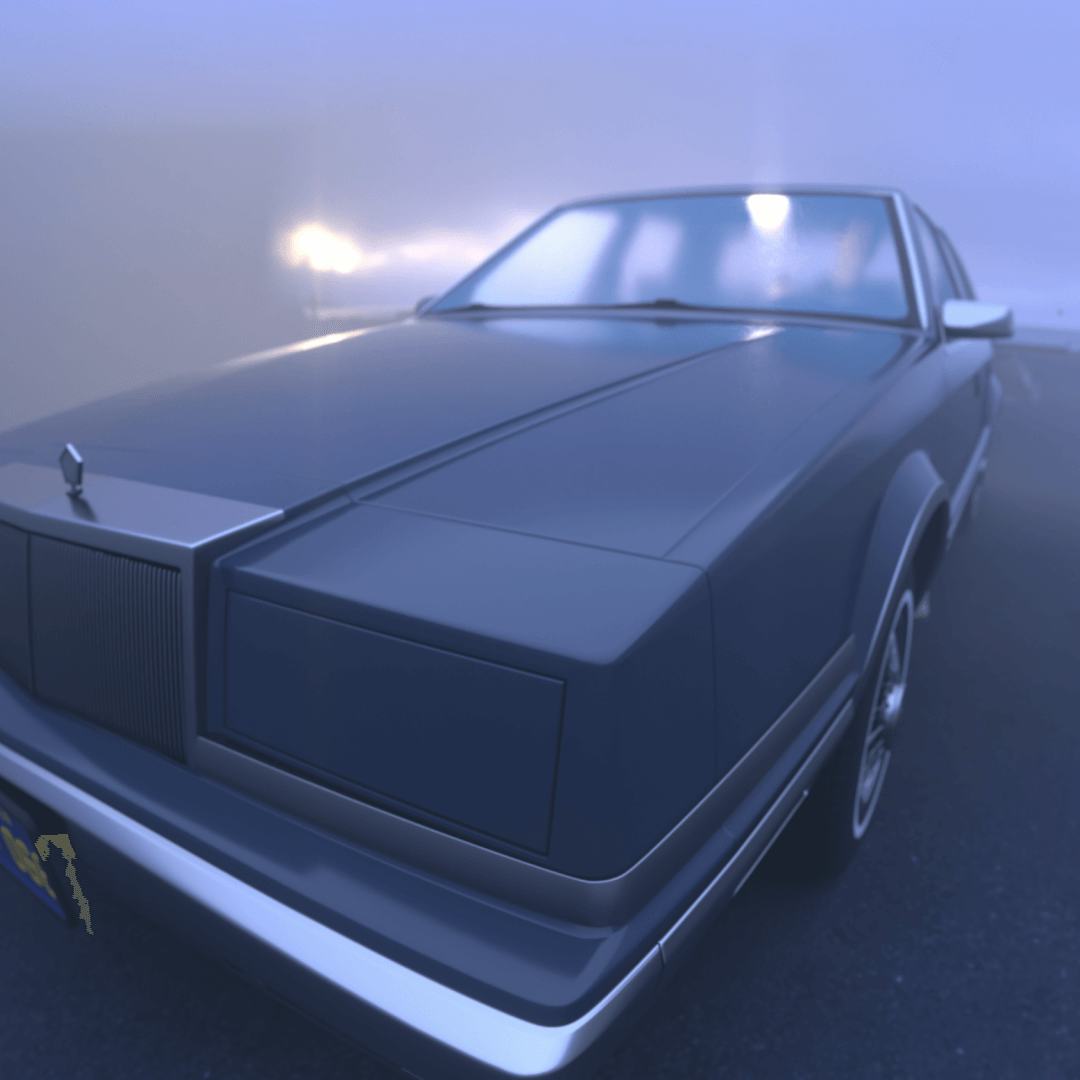 Wireframe video of the composition
Watch out for the future projects that will be done with this suit!!!