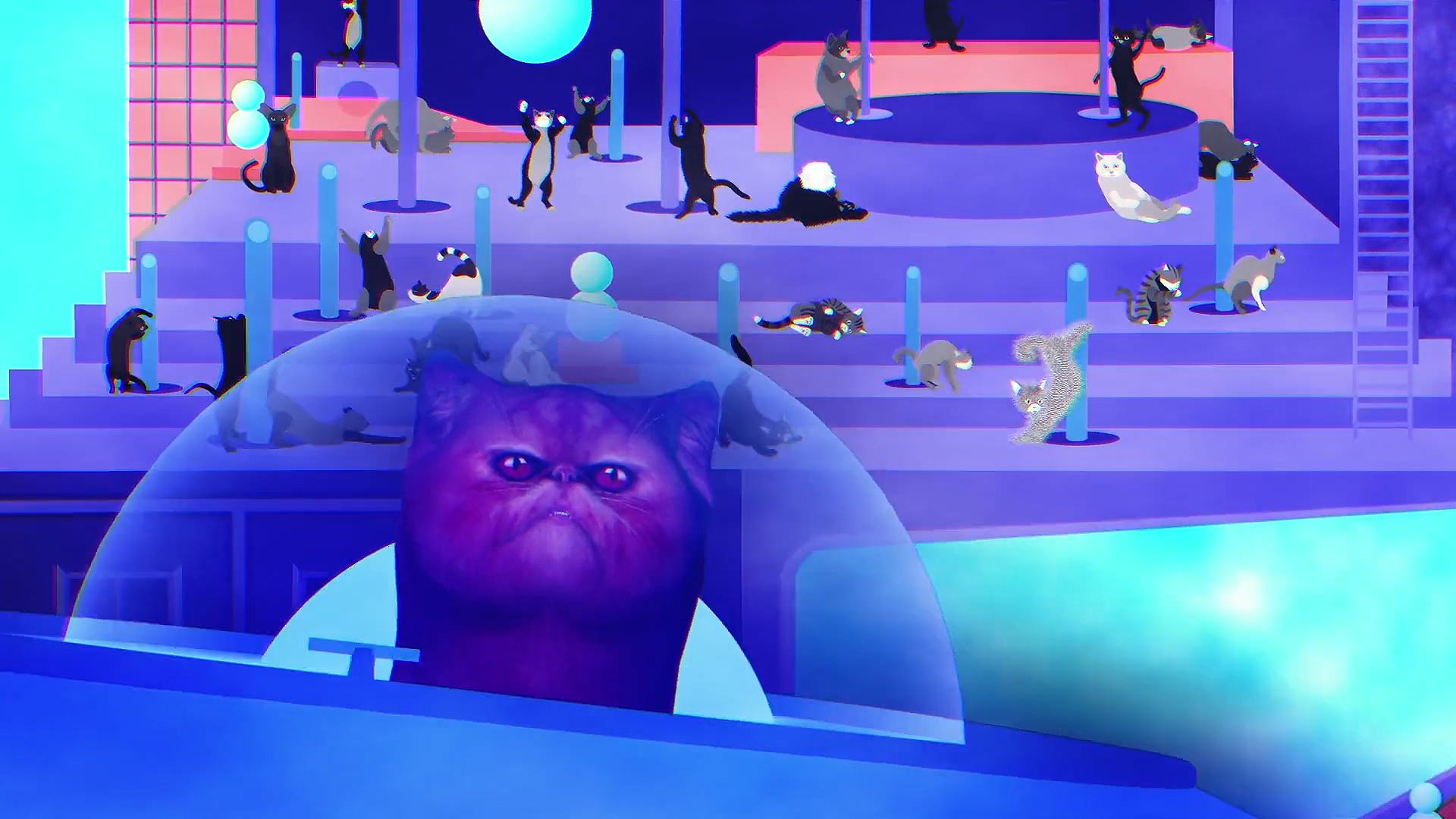 CAT MEETING / CBC ARTS
Video illustration of an audio sketch aired on CBC Radio.
The video features a meeting of cats trying to find a solution to a problem they're obsessed with: the fact that dogs are the most popular pets in the world. Their plan to reclaim their rightful place? Invent the Internet, the perfect place to conquer the hearts (and time) of humans.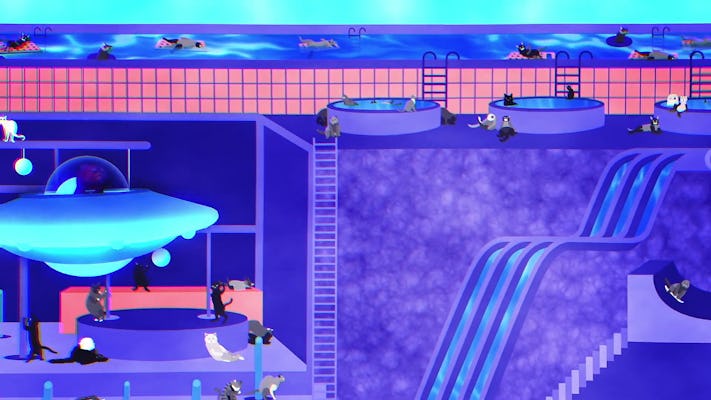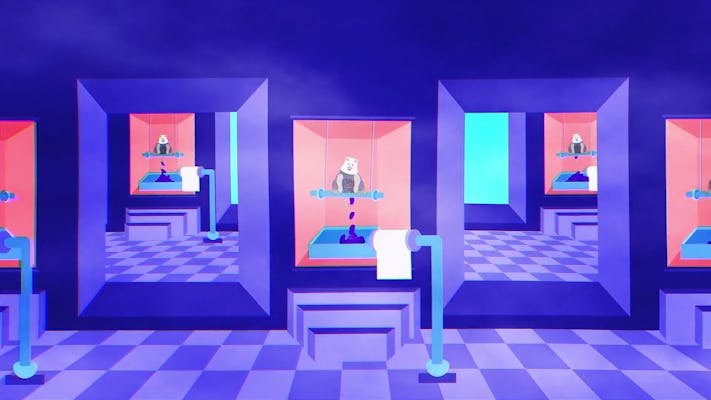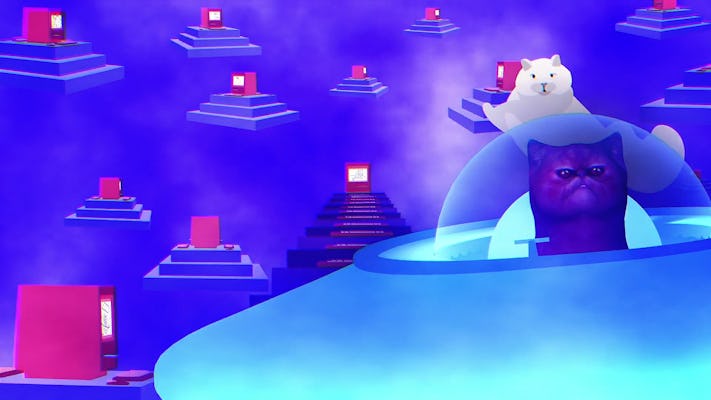 Vincent Bilodeau
Eric Gagnon