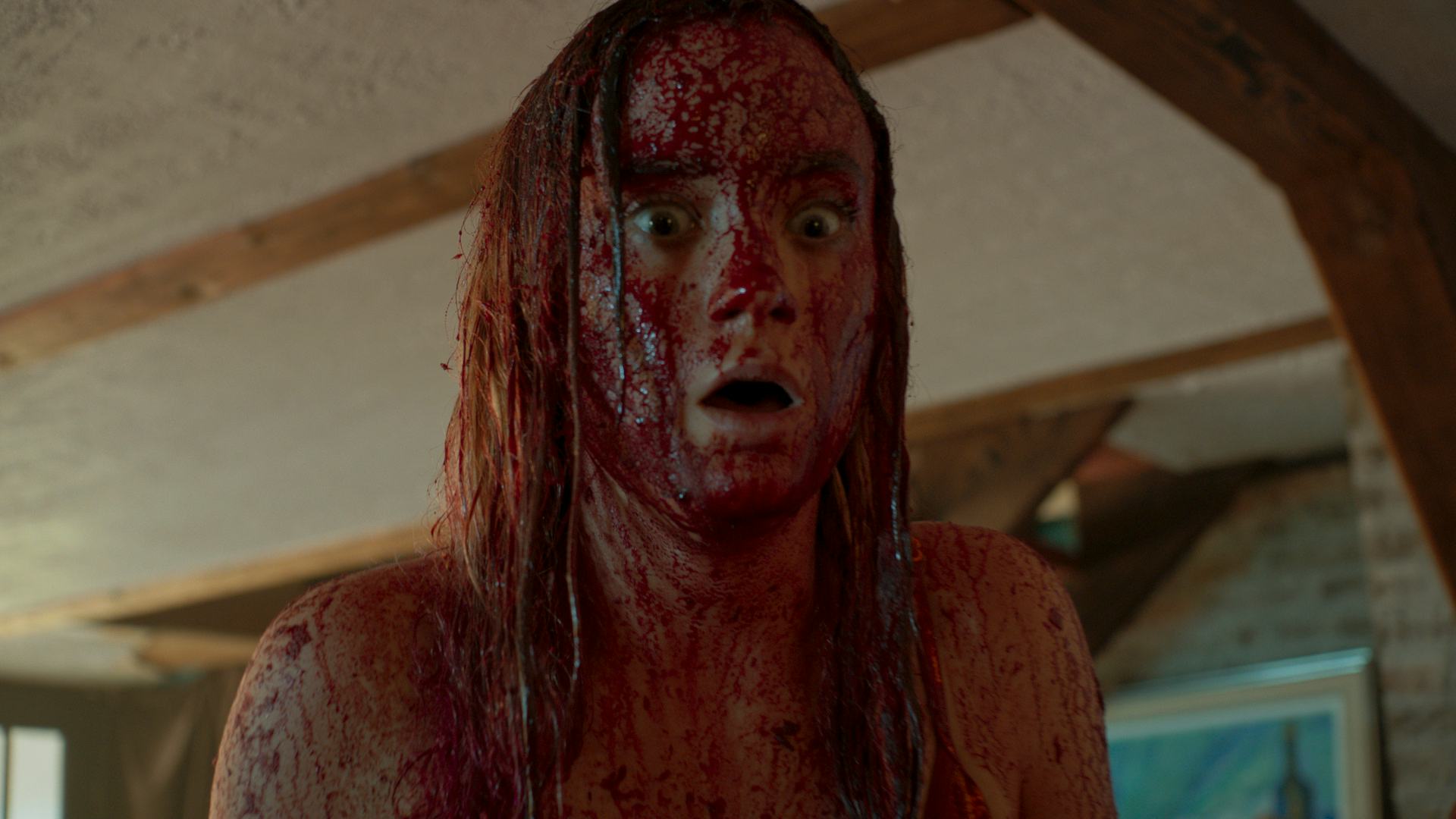 GAME OF DEATH / BLACKPILLS
Game of Death features a group of young people who, after discovering a little-known board game, are forced to enter a nightmarish race against death. They will only survive if they follow the game's ultimate rule: kill or be killed.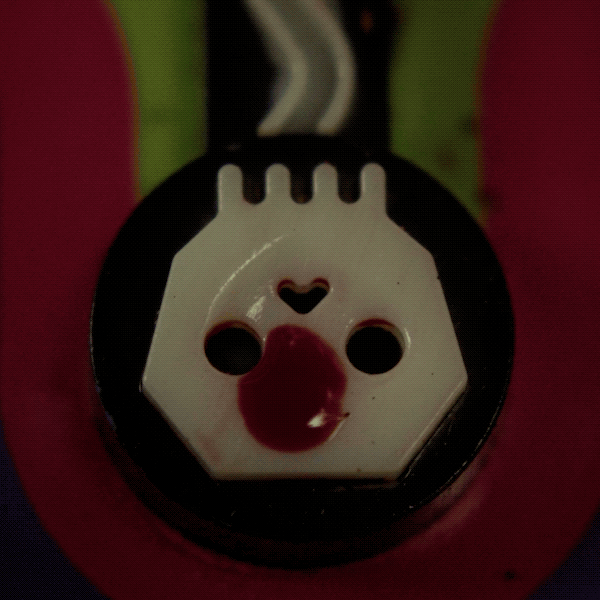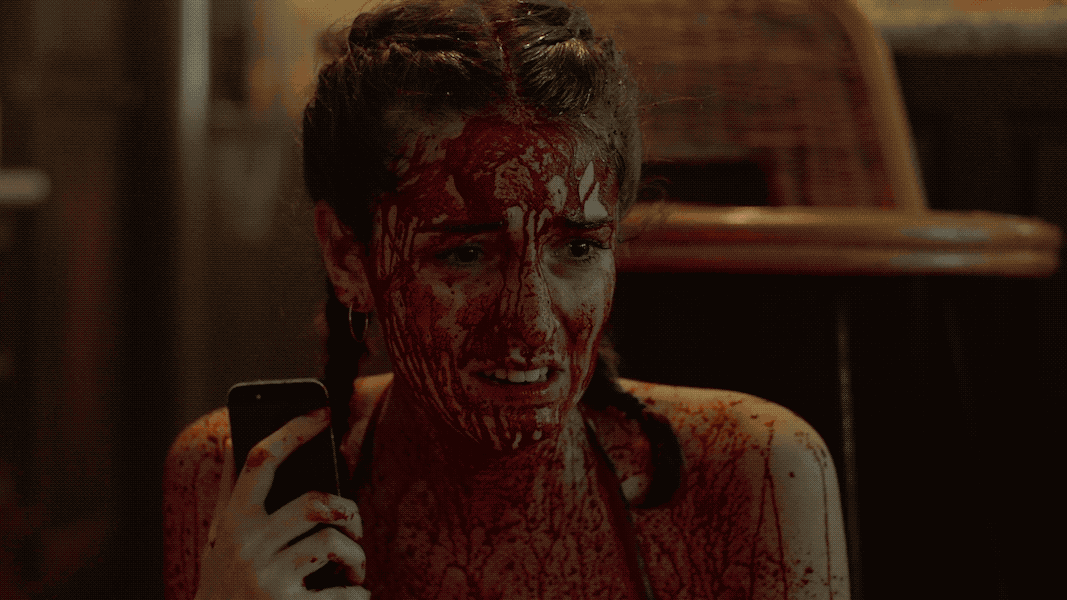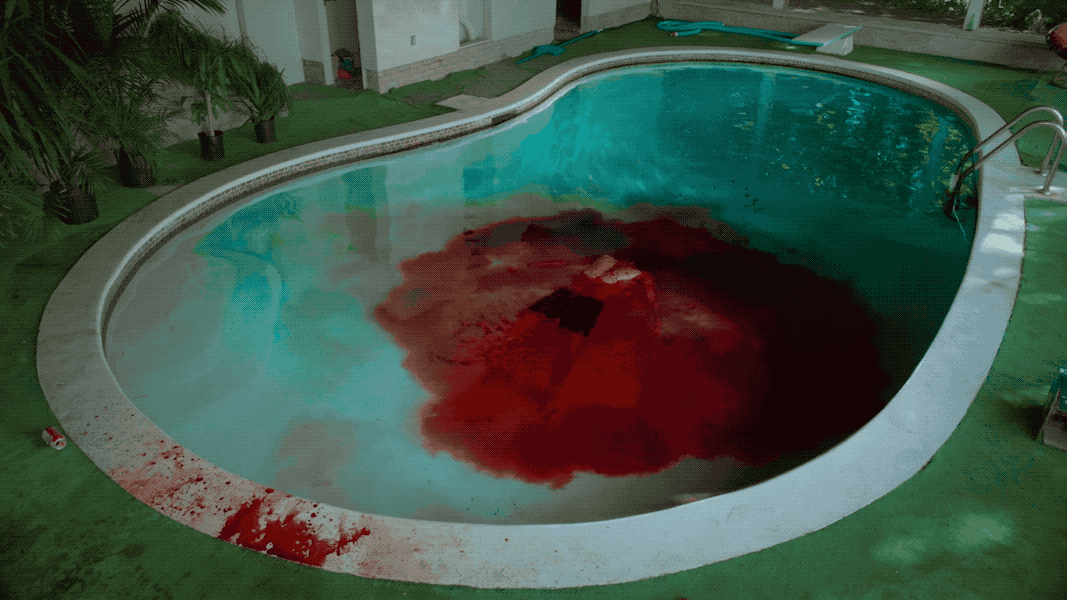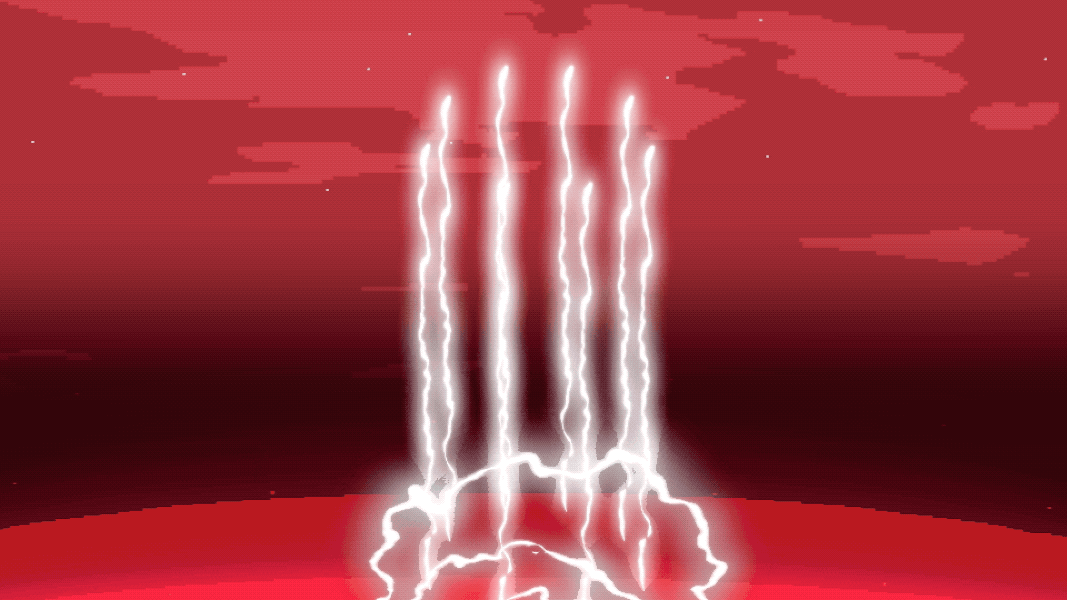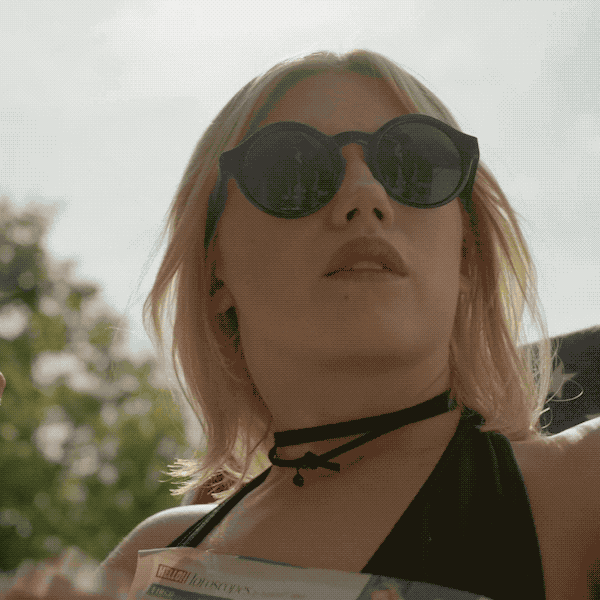 A feature-length horror film created by Sébastien Landry and Laurence "Baz" Morais.
The film's uncompromising gore has earned it a special place in the hearts of genre fans. It has been screened at over 40 international film festivals, winning several awards, including best film, best soundtrack, best credits, best special effects and best director.
Being an integral part of the film's creative process, from the script to the first screening, allowed us to dive into the plethora of visual possibilities offered by the big screen, and to literally take the project on a journey.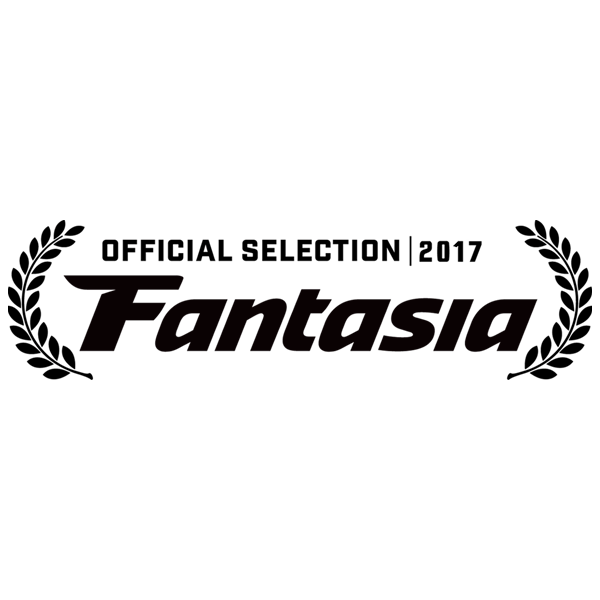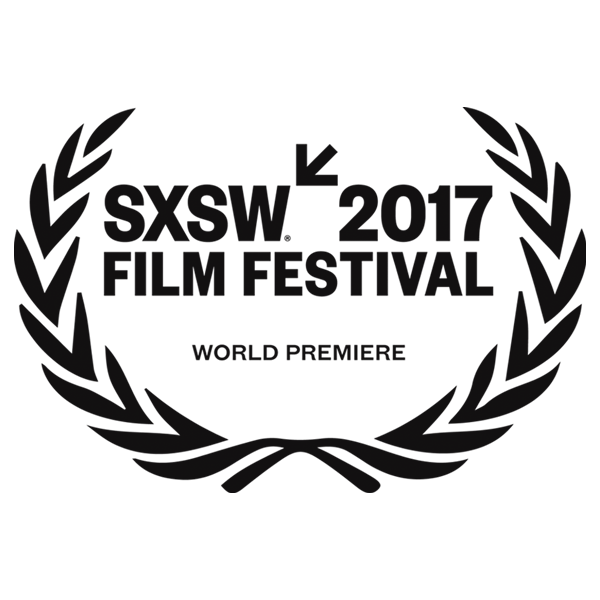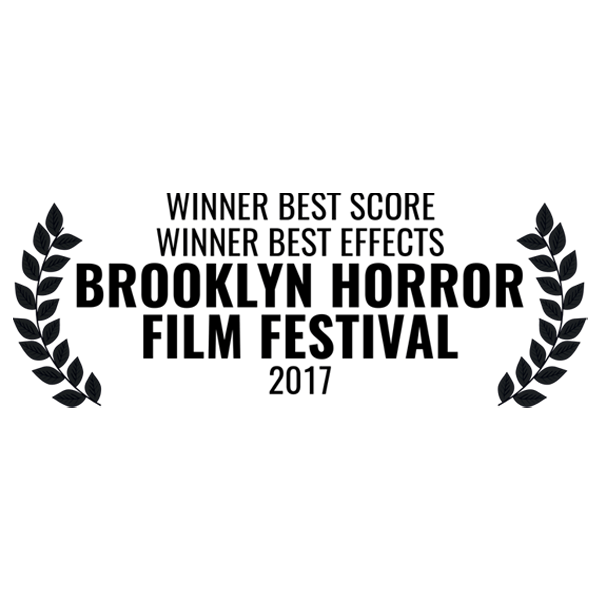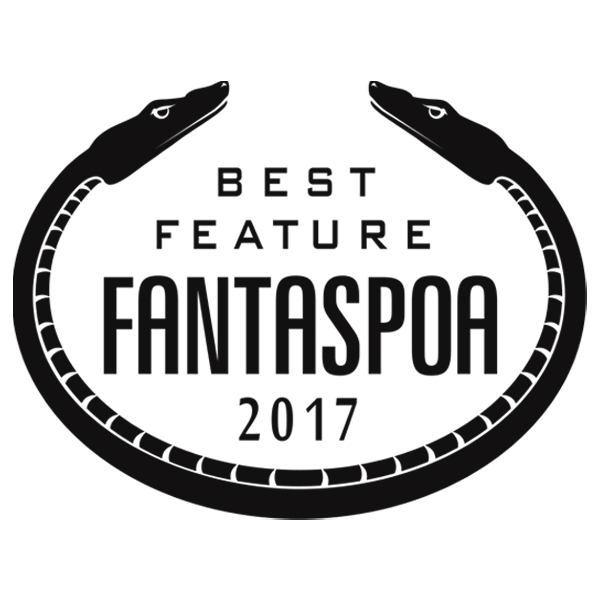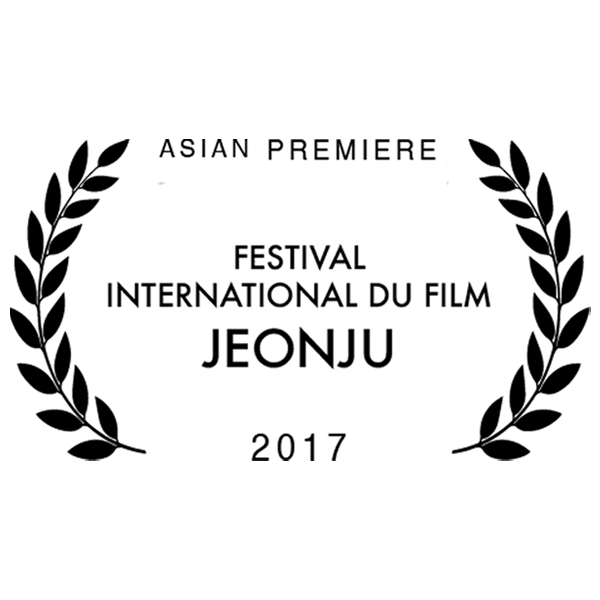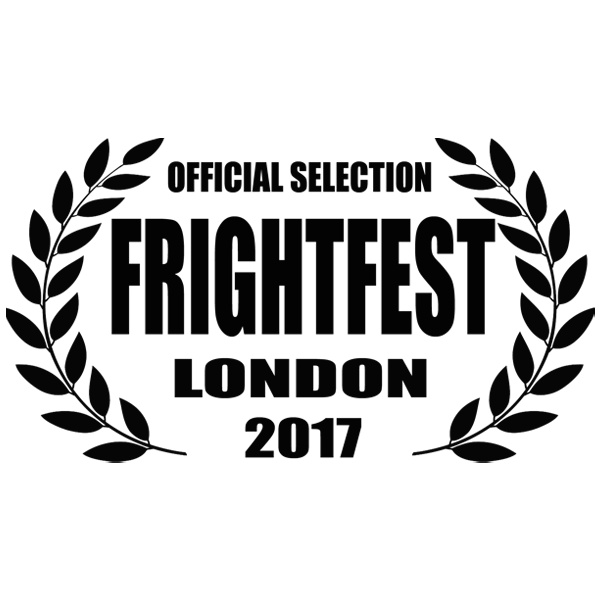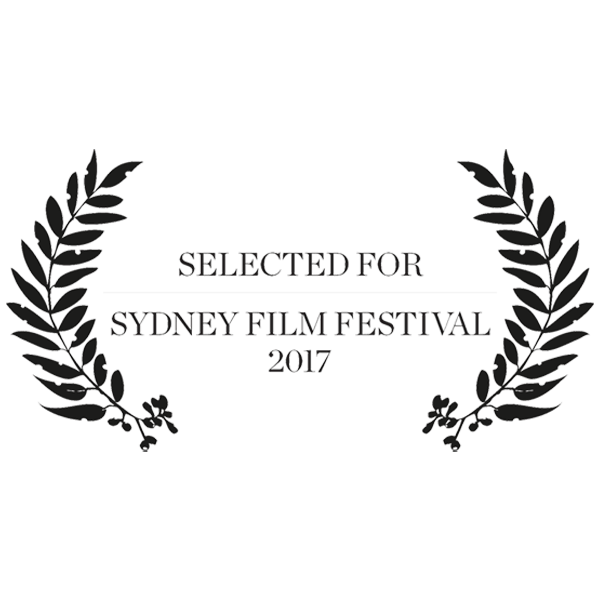 Game of Death [2016]
Rockzeline Wild Studio
La Guérilla
Pierre-Alexandre Bouchard
Antoine Disle
Mathias Bernard
Philp Kalin-Hajdu
Sébastien Landry
Laurence Baz Morais
Sébastien Landry
Laurence Baz Morais
Edouard H. Bond