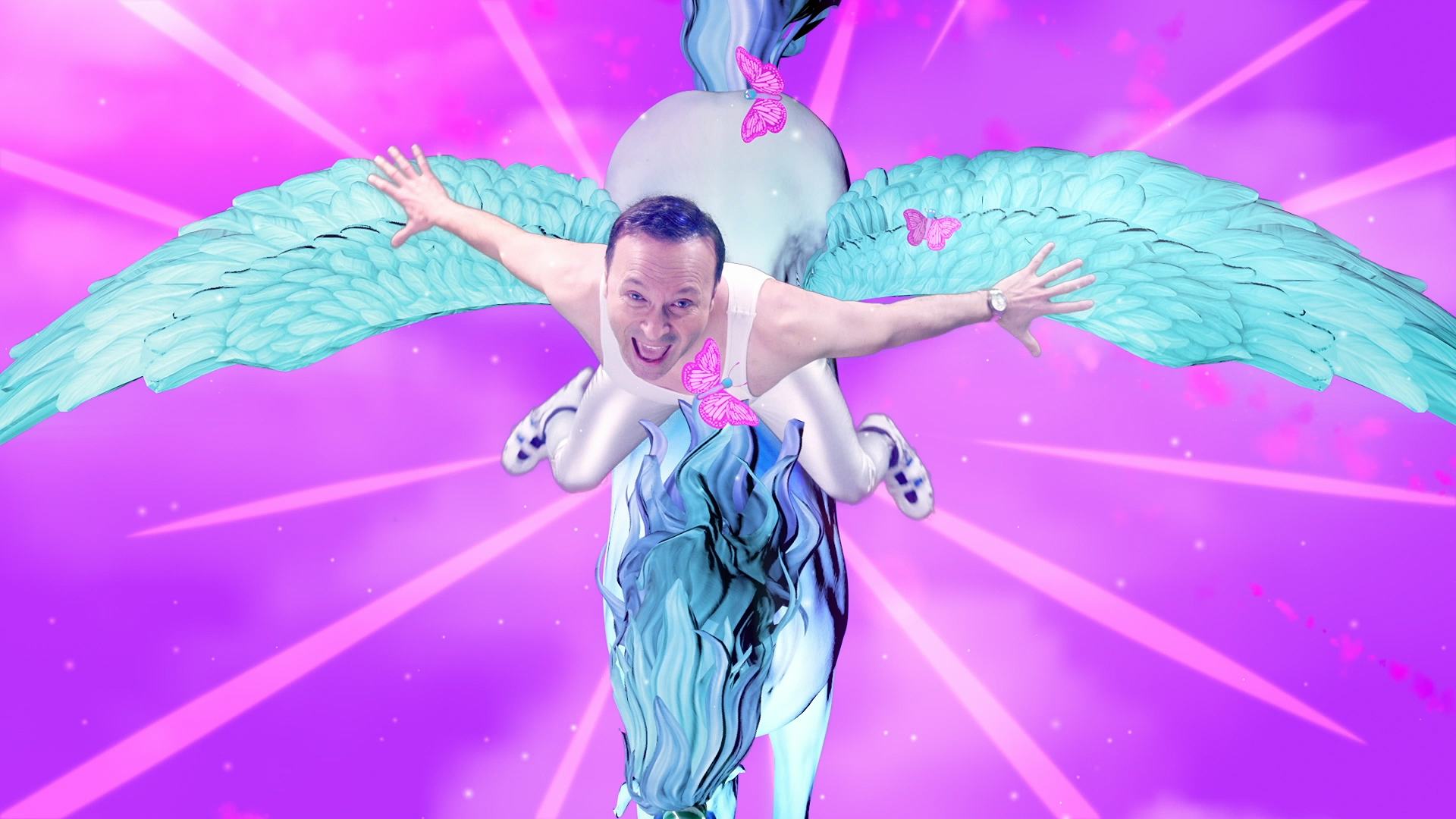 POLYVALENTE / TOU.TV
Concept creation and direction (with Laurence Baz Morais) of the TV series POLYVALENTE, presented on ICI Tou.tv.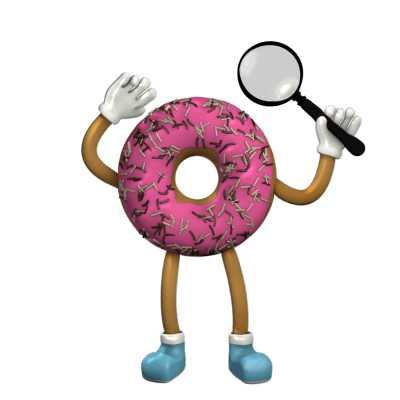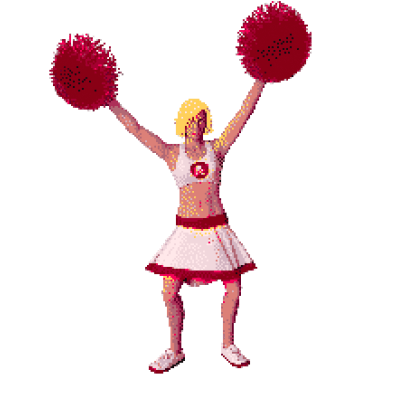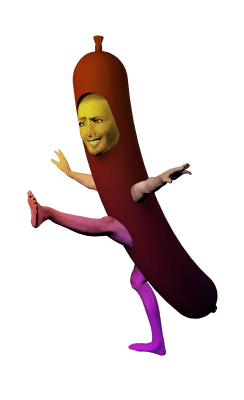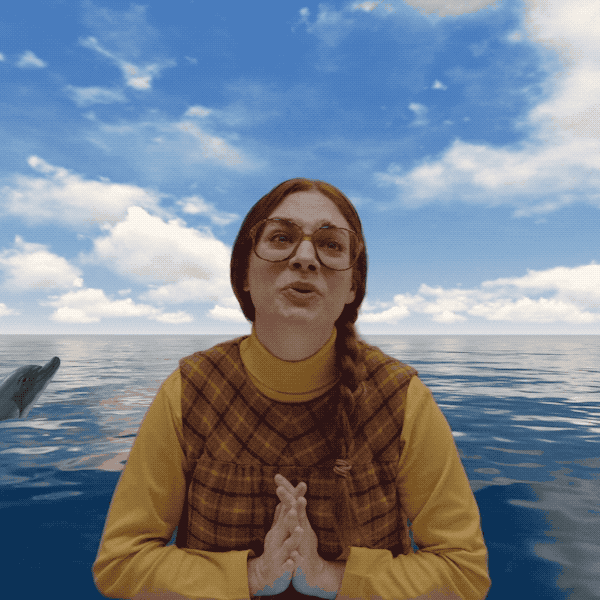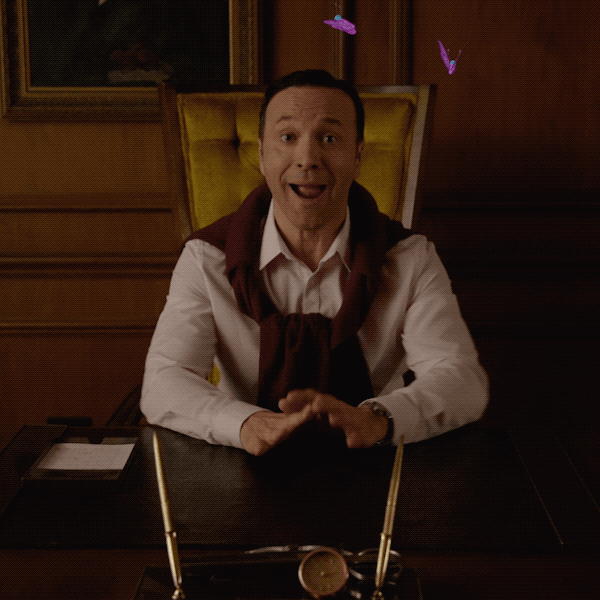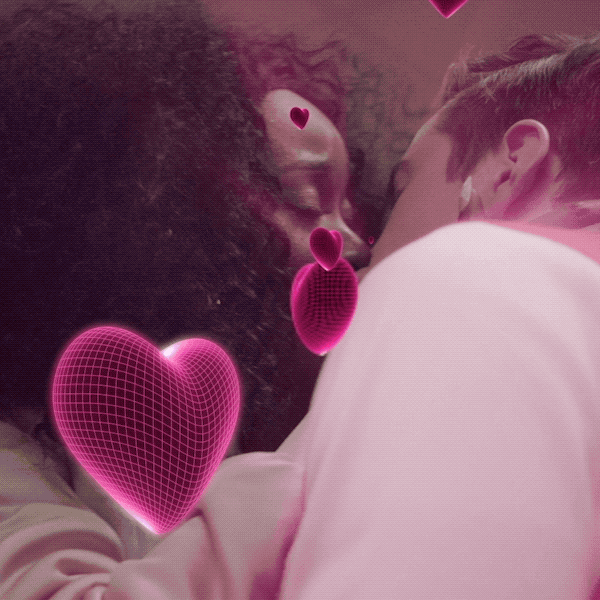 As well as contributing to its conception and direction, we created its graphic identity, its special effects and its promotional video tools.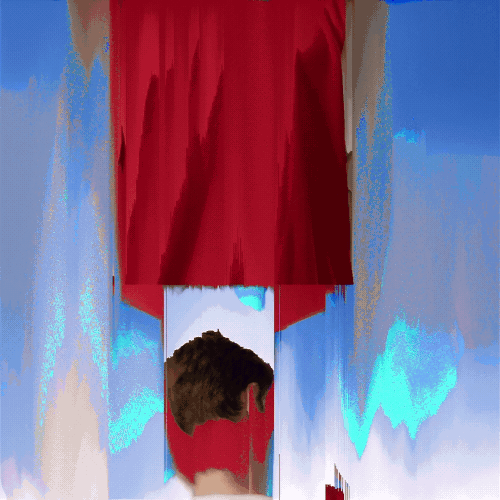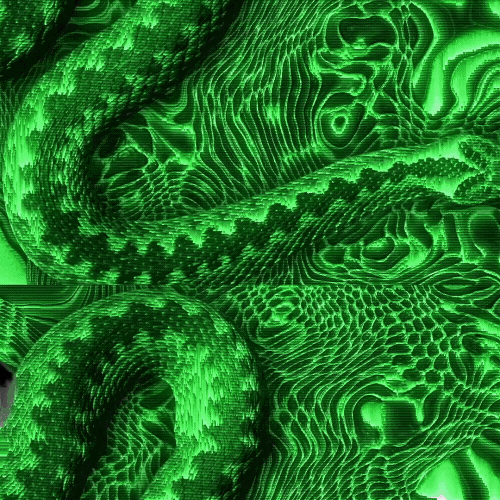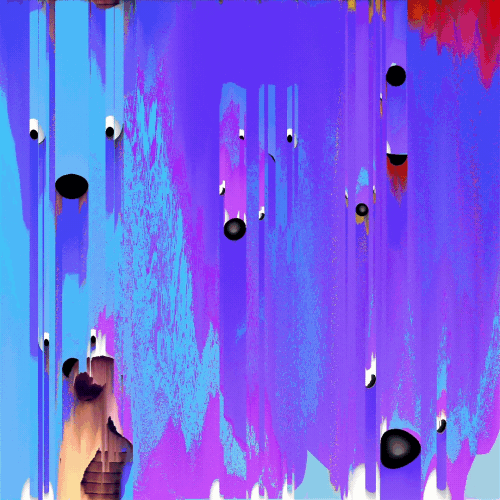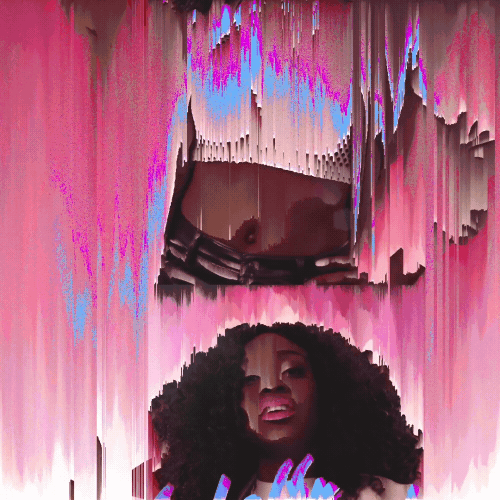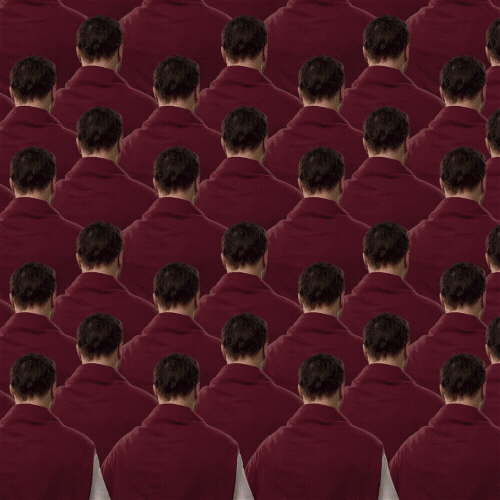 In addition to doing all the editing for the series. 
A project as uncensored as this one allowed us to be completely daring and free, as well as allowing us to have fun making as many things as possible dance...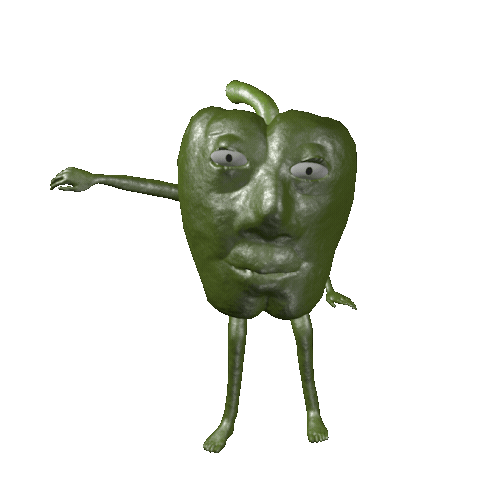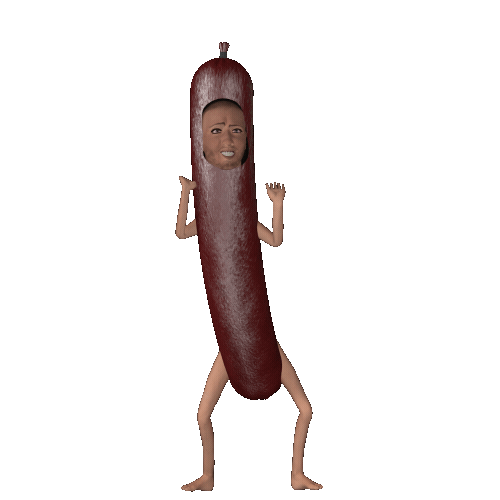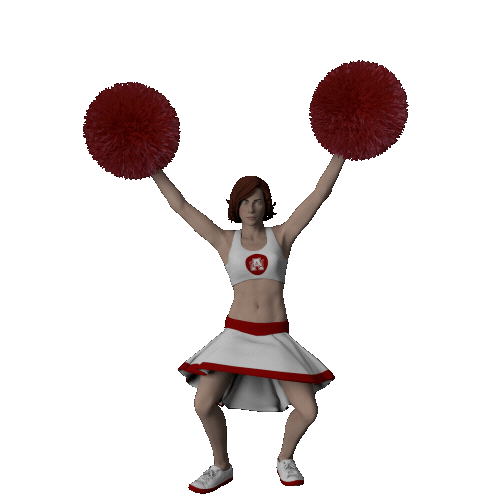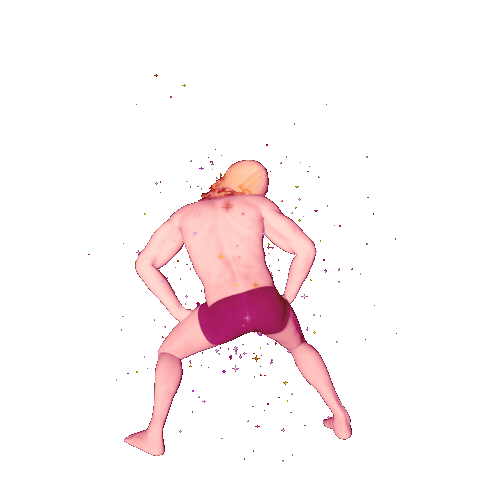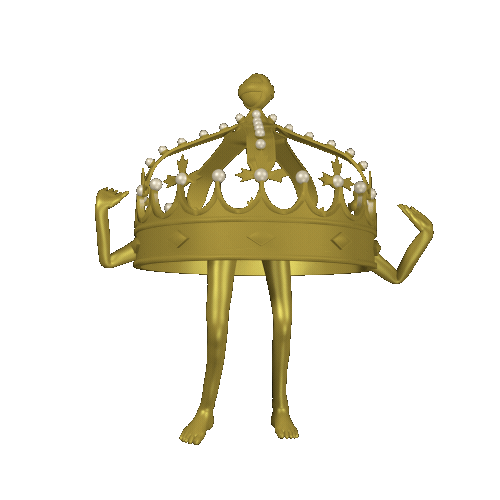 To see the full list of credits, go watch the episodes. ;)
Sébastien Landry
Laurence Baz Morais
Sébastien Landry
Laurence Baz Morais
Frédéric Boivin
Pierre-Alexandre Bouchard
Vincent Bilodeau
Eric Gagnon