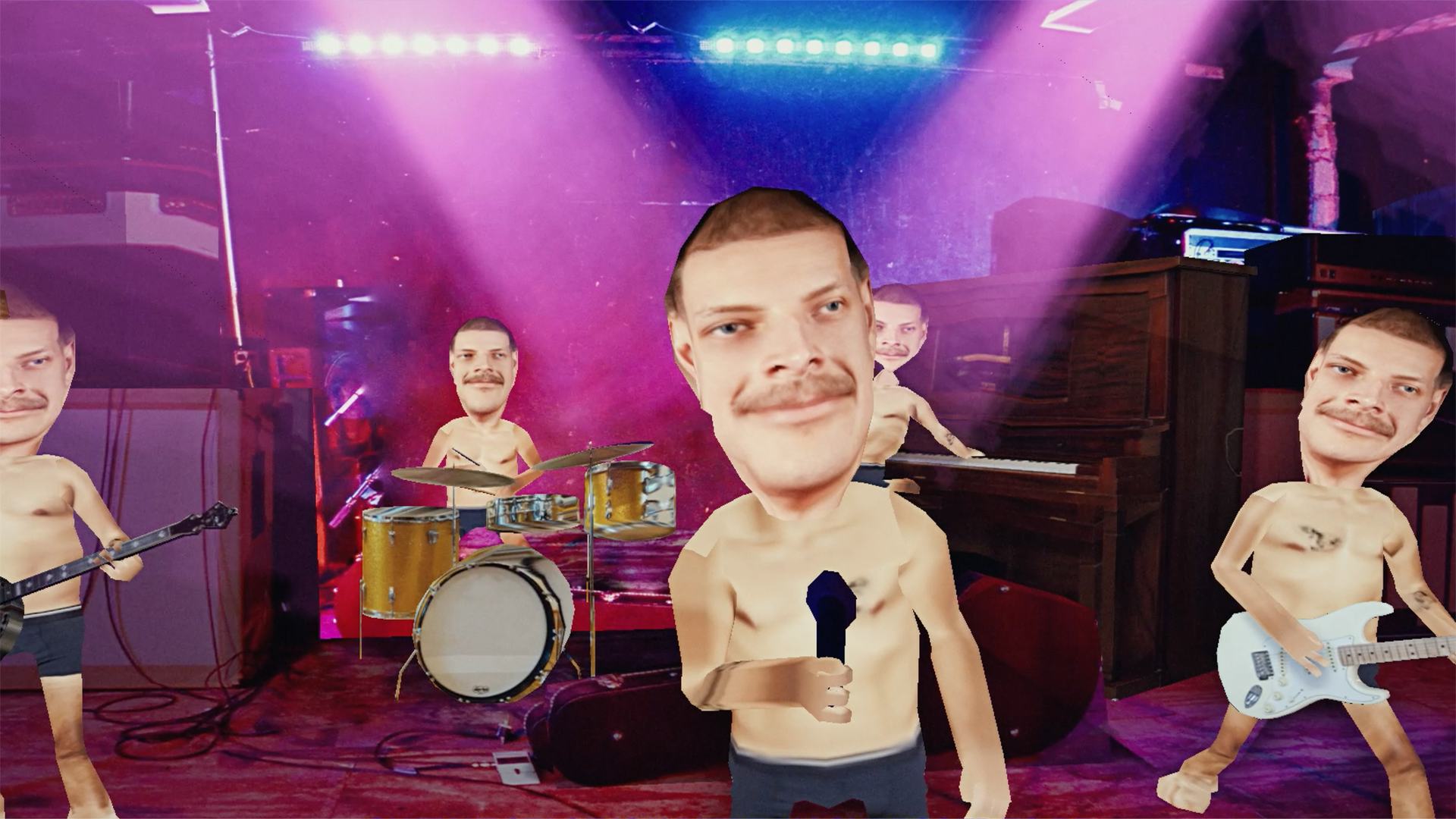 P'TIT BELLIVEAU [J'FEEL COMME UN ALIEN]
Music video for the song J'feel comme un alien by singer-songwriter P'tit Belliveau.
The song J'feel comme un alien by Jonah Guimond, a.k.a. P'tit Belliveau, is about exactly that feeling: feeling like an alien trying to find his place among Earthlings.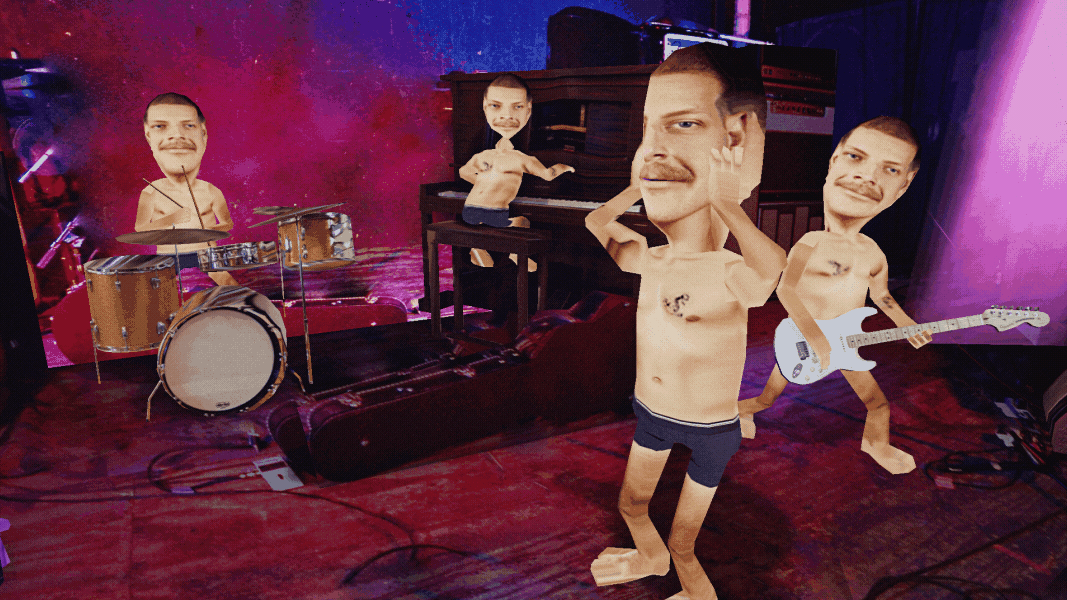 With a simple photo of Jonah as a starting point, we created a 2D puppet of the singer and made him travel through the different vagaries of his subconscious, all with a nostalgic, ethereal aesthetic, seeming to come directly from another universe. Definitely an eccentric universe, but one that is nevertheless strangely comforting.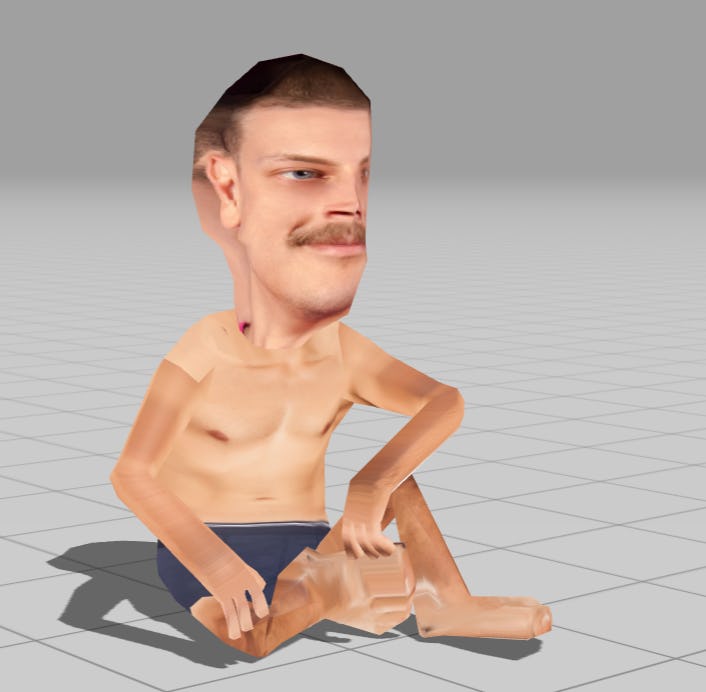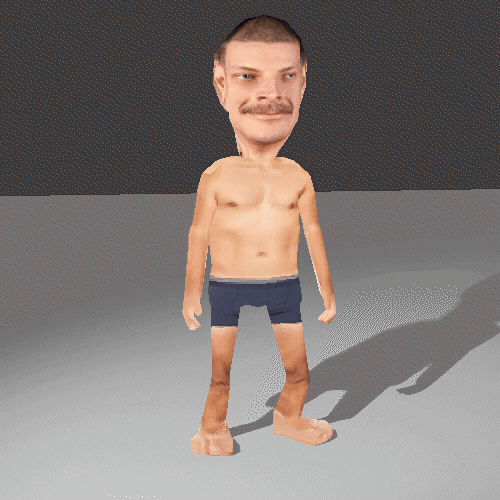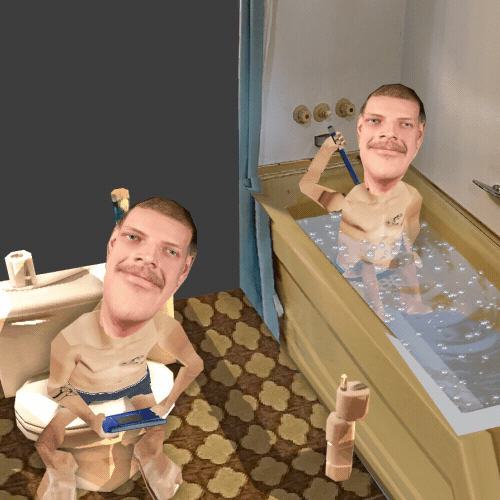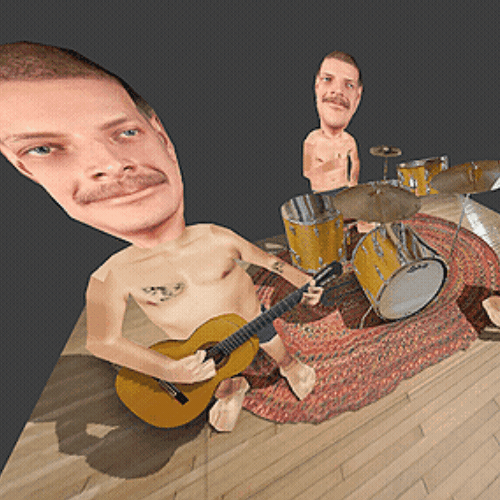 We took this story and translated it visually by projecting the audience directly into Jonah's head.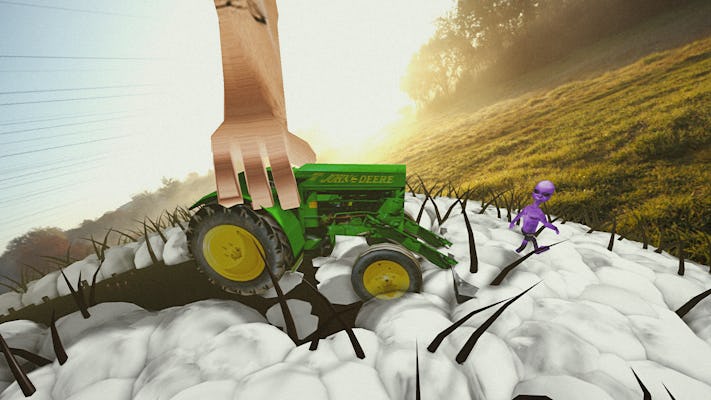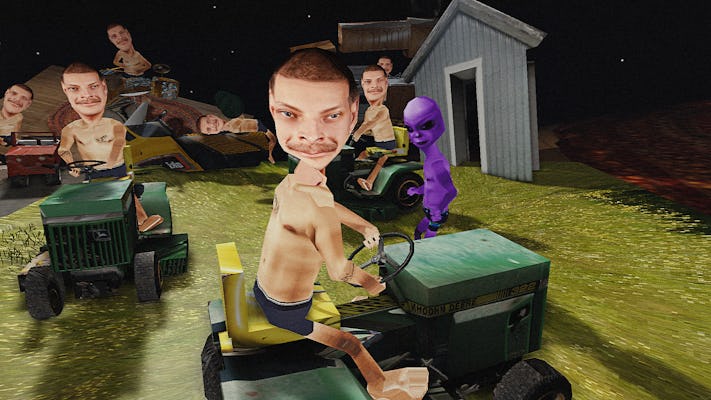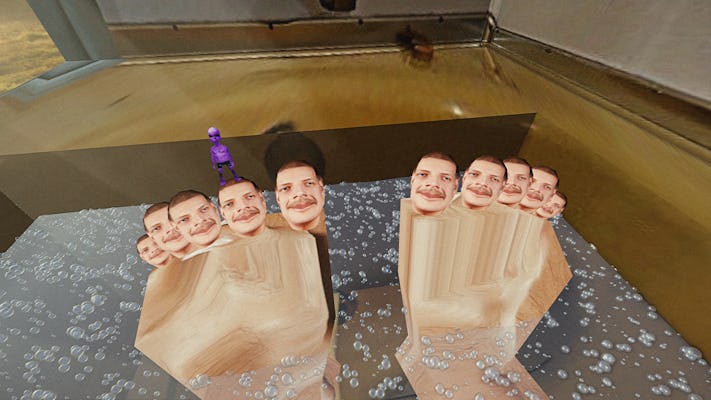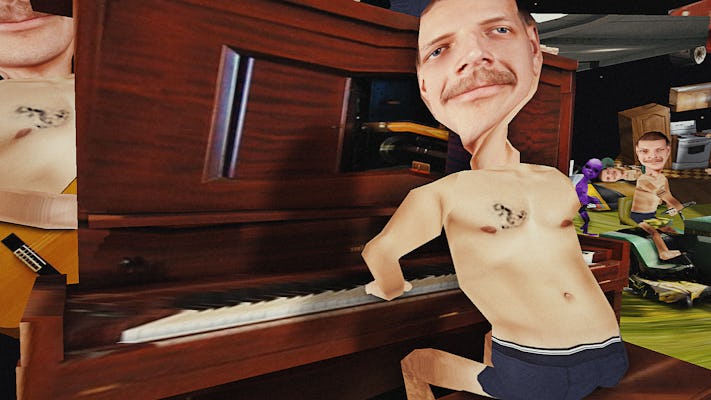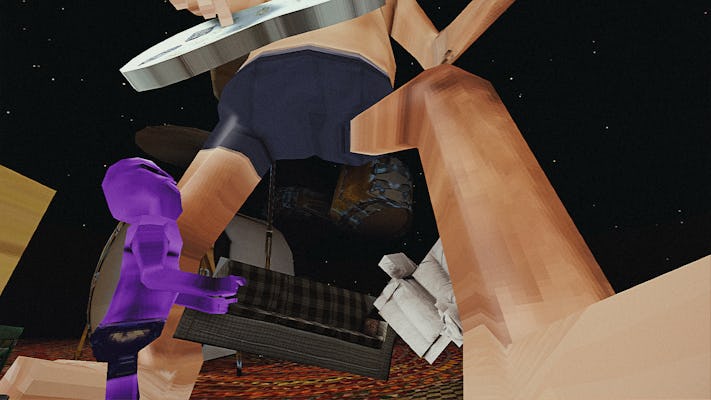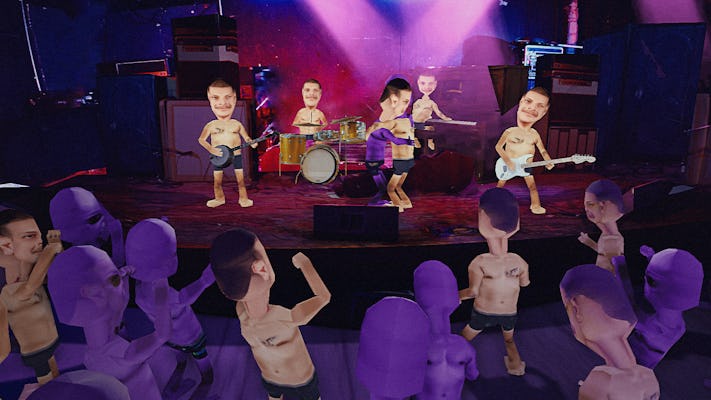 The singer gives us access to his own planet, in this case to his head, as an introverted artist who has found music as a way to express his uniqueness.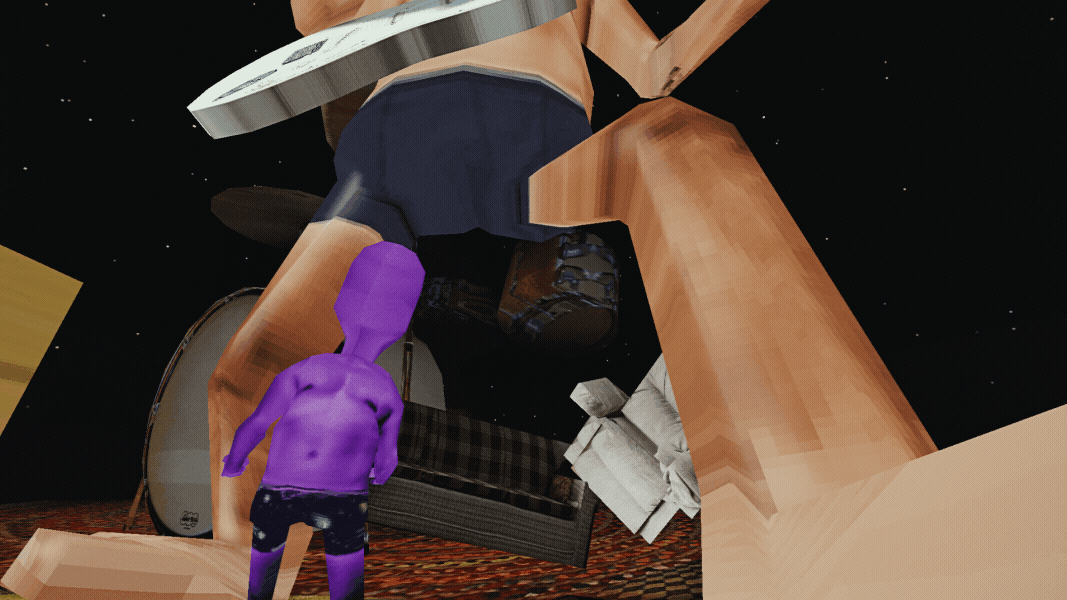 Credits
Pascal Brousseau
Samuel Boucher