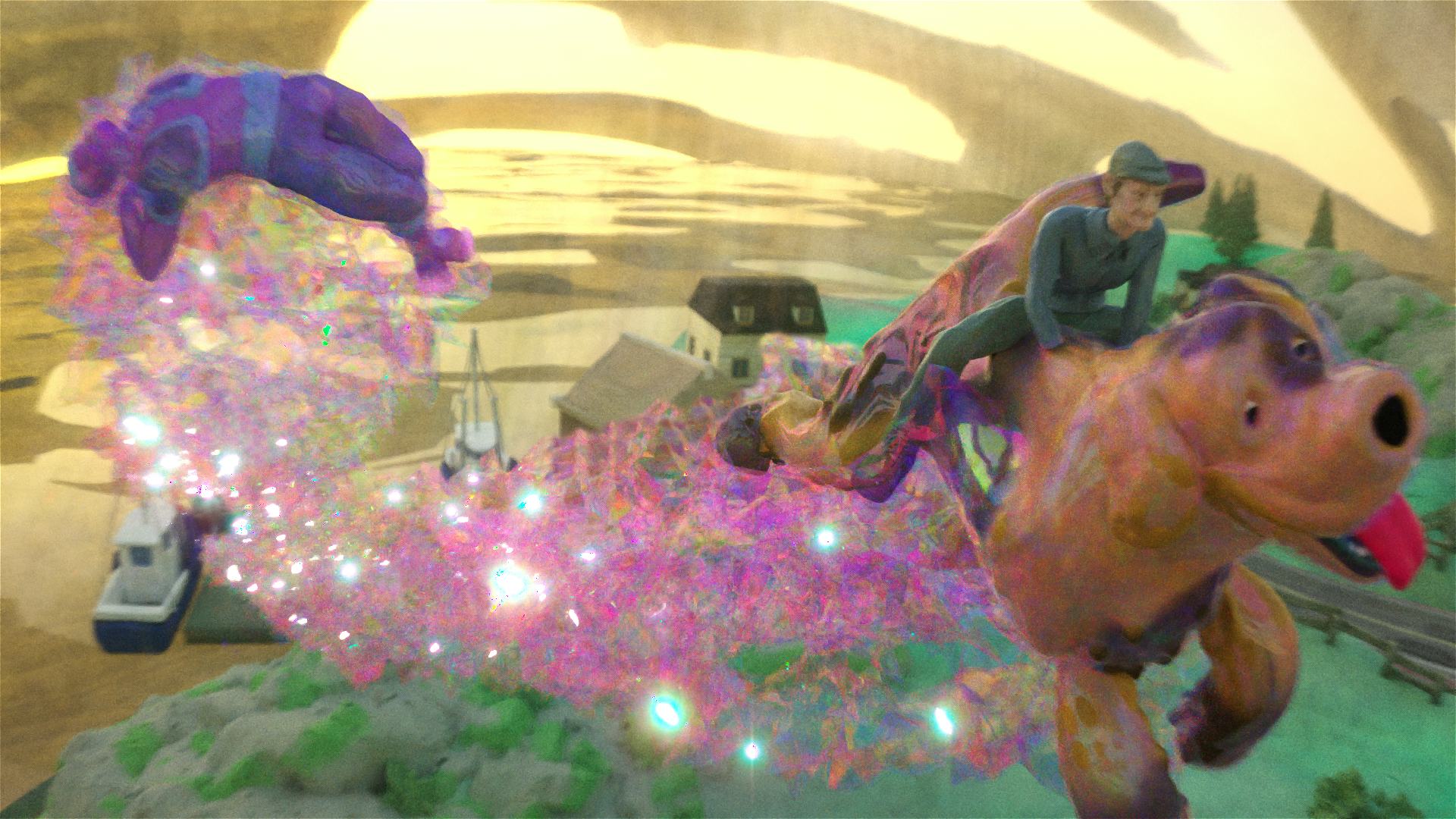 P'TIT BELLIVEAU [RRSP/GROSSE PIÈCE]
Music video for RRSP/Grosse pièce by singer-songwriter P'tit Belliveau.
Acadian singer P'tit Belliveau's song RRSP/Grosse pièce first transports us into the average working man's alienating and monotonous routine, only to change tone completely, becoming hopeful and joyous.
This two-toned piece inspired us to create an unexpected encounter between two characters leading completely different lives.
We are thrown back to the 70's, in a small maritime village in Nova Scotia.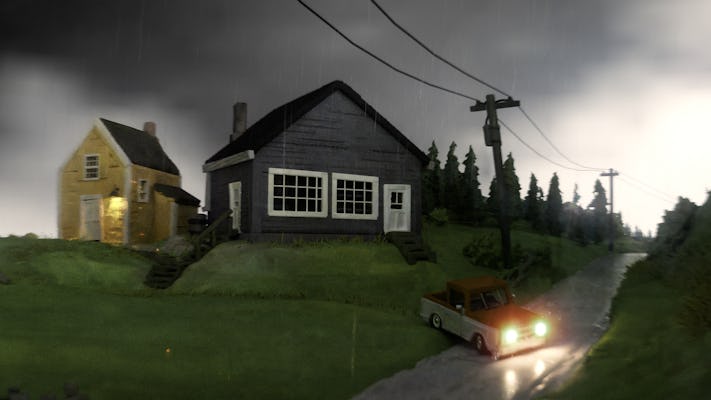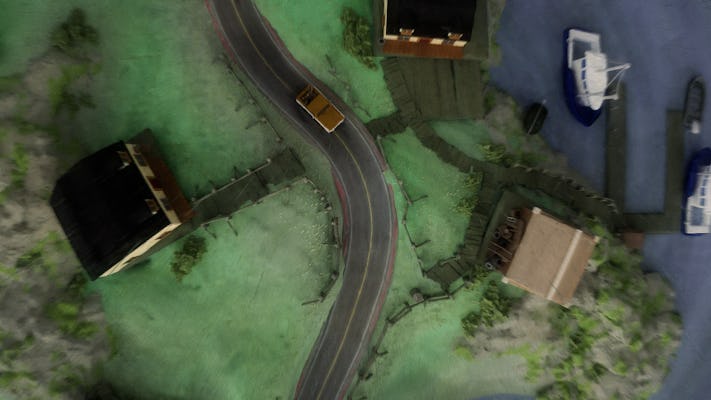 While a Lone lamp maintenance man...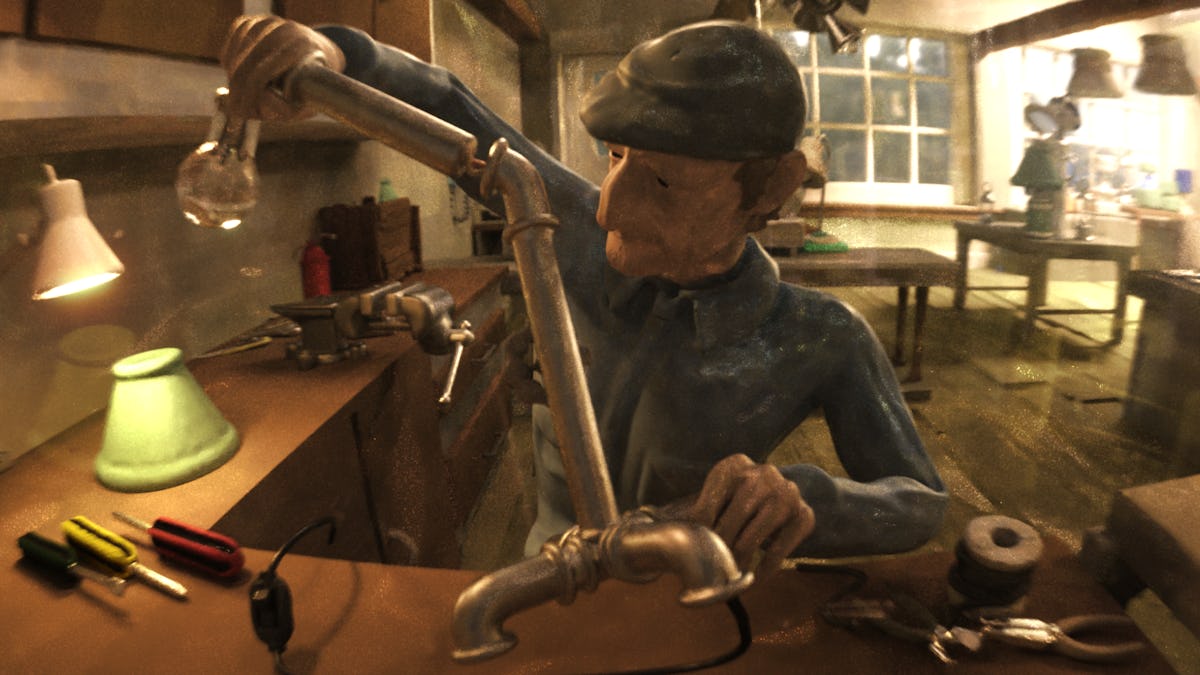 Noah
Crosses paths with a genius unable to access his powers. Together, they find a way to change their destinies forever.
Pablito
The song's singular universe pushed us to adopt a unique approach, combining stop-motion Claymation with more advanced animation techniques.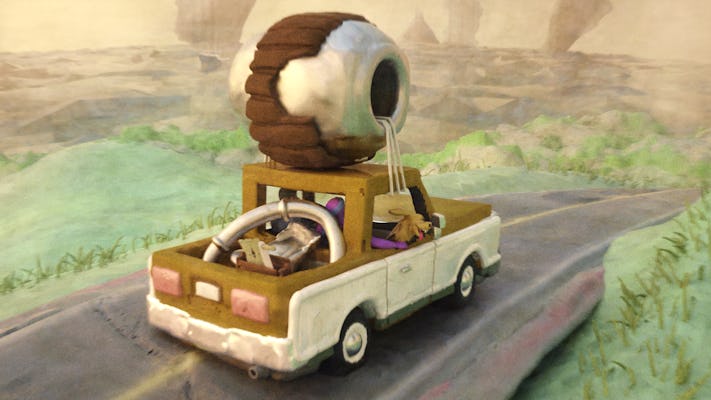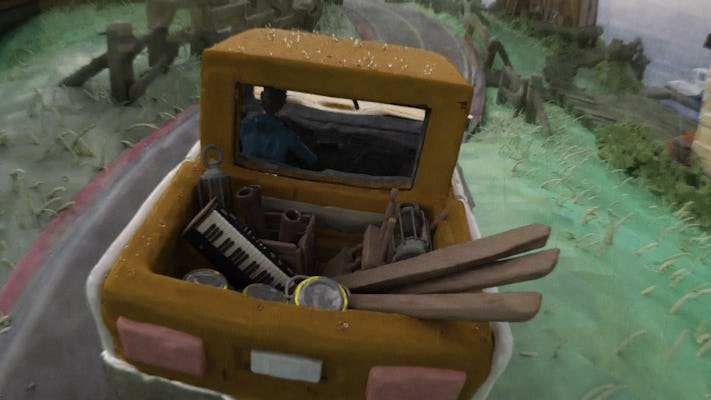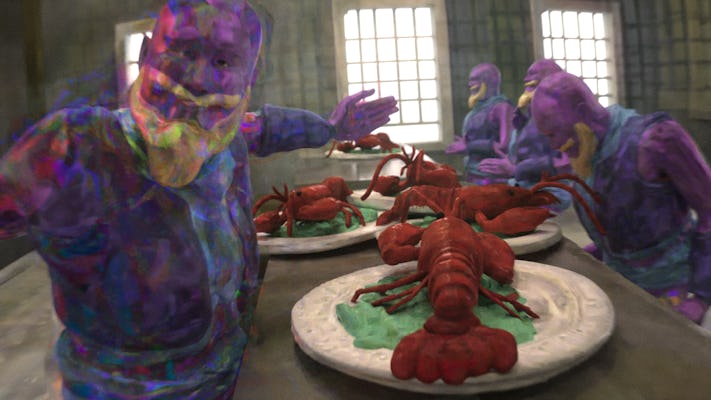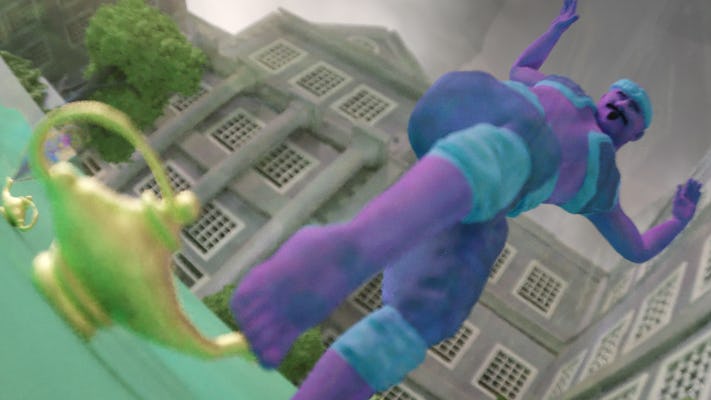 Using the SculptVR application and the Oculus Quest headset allowed us to capture our own movements in MOCAP, then transpose them to the characters. The first use of its kind for this type of technology, the result is a "making of"as unique as the song.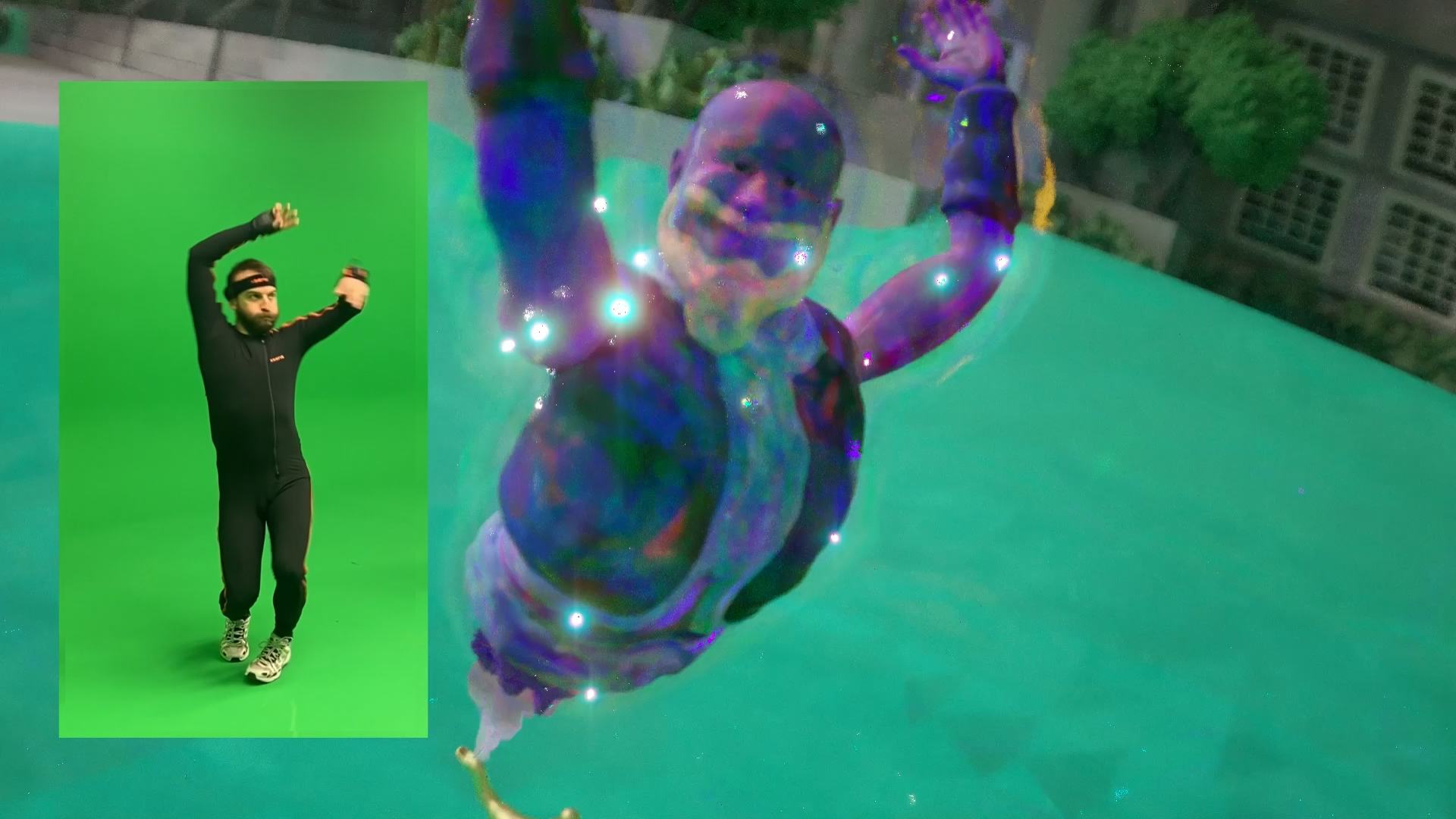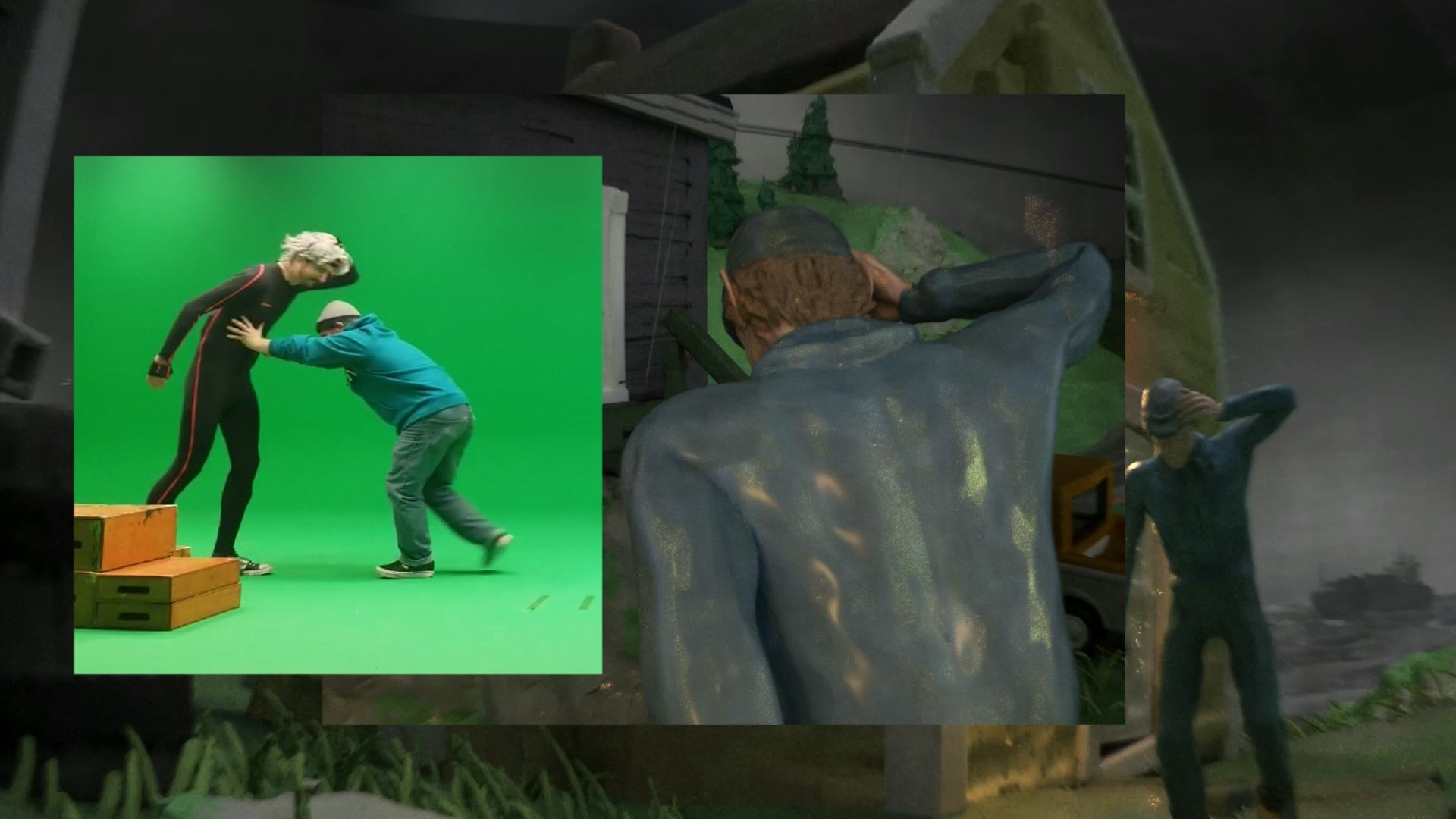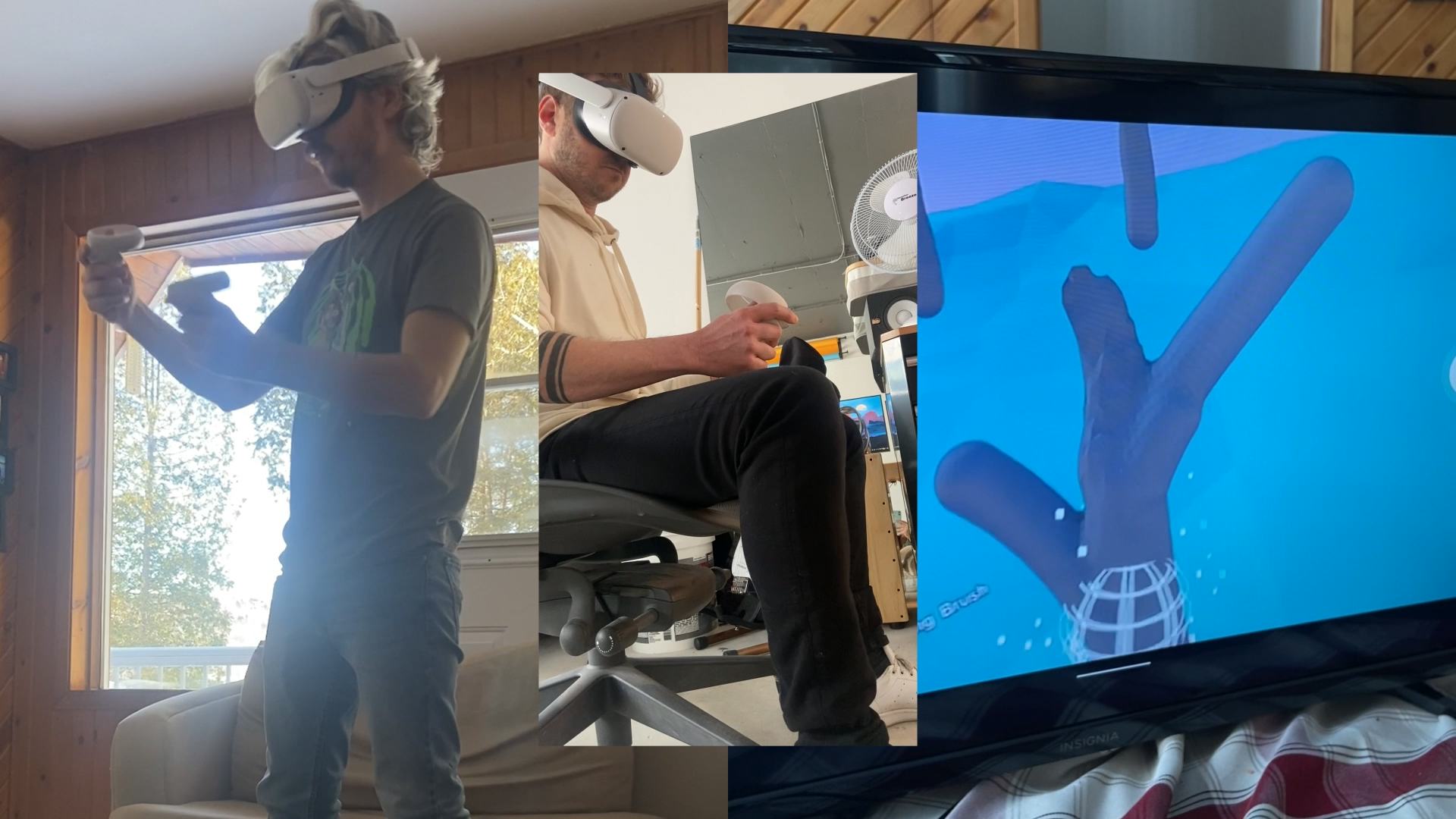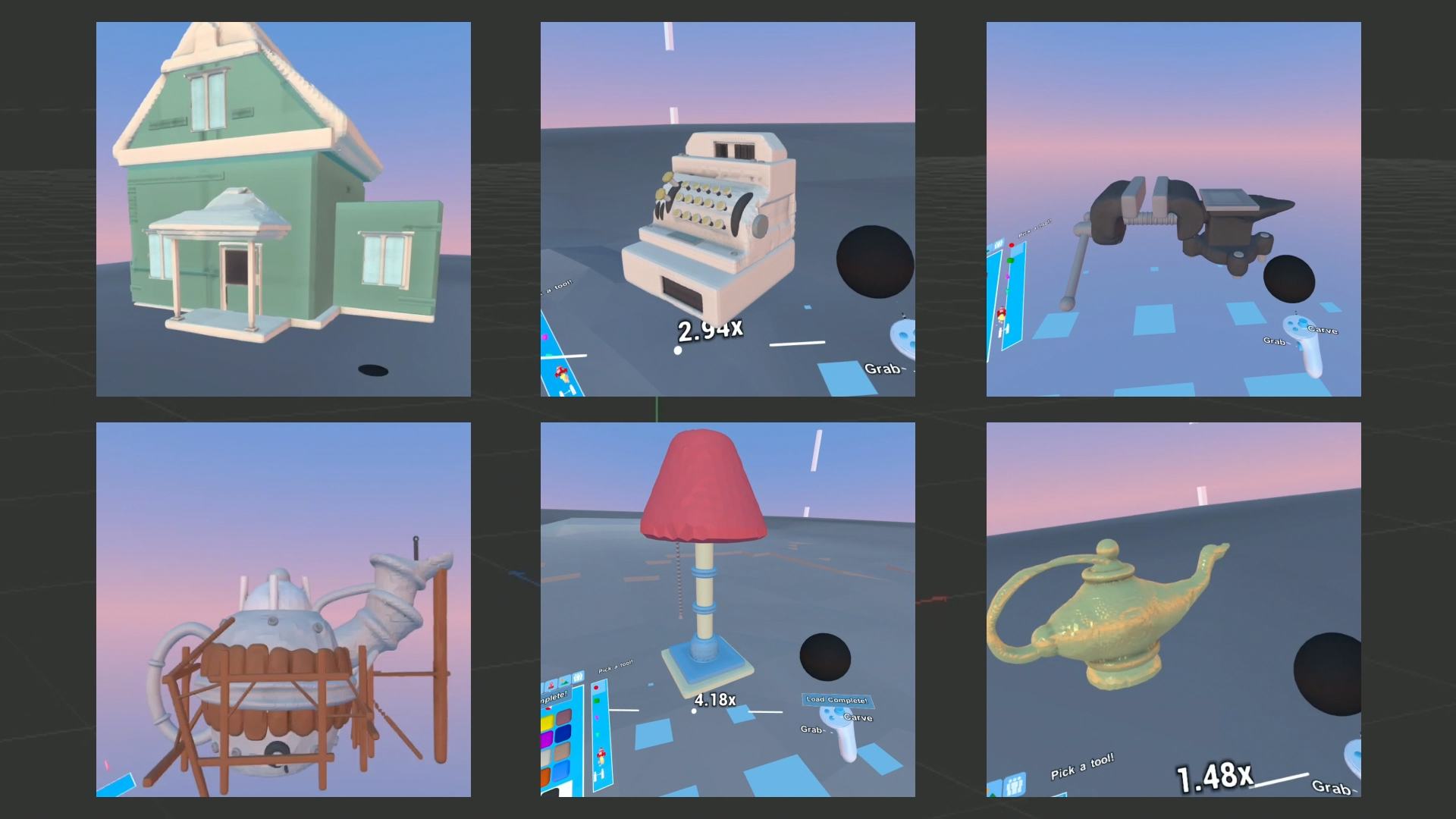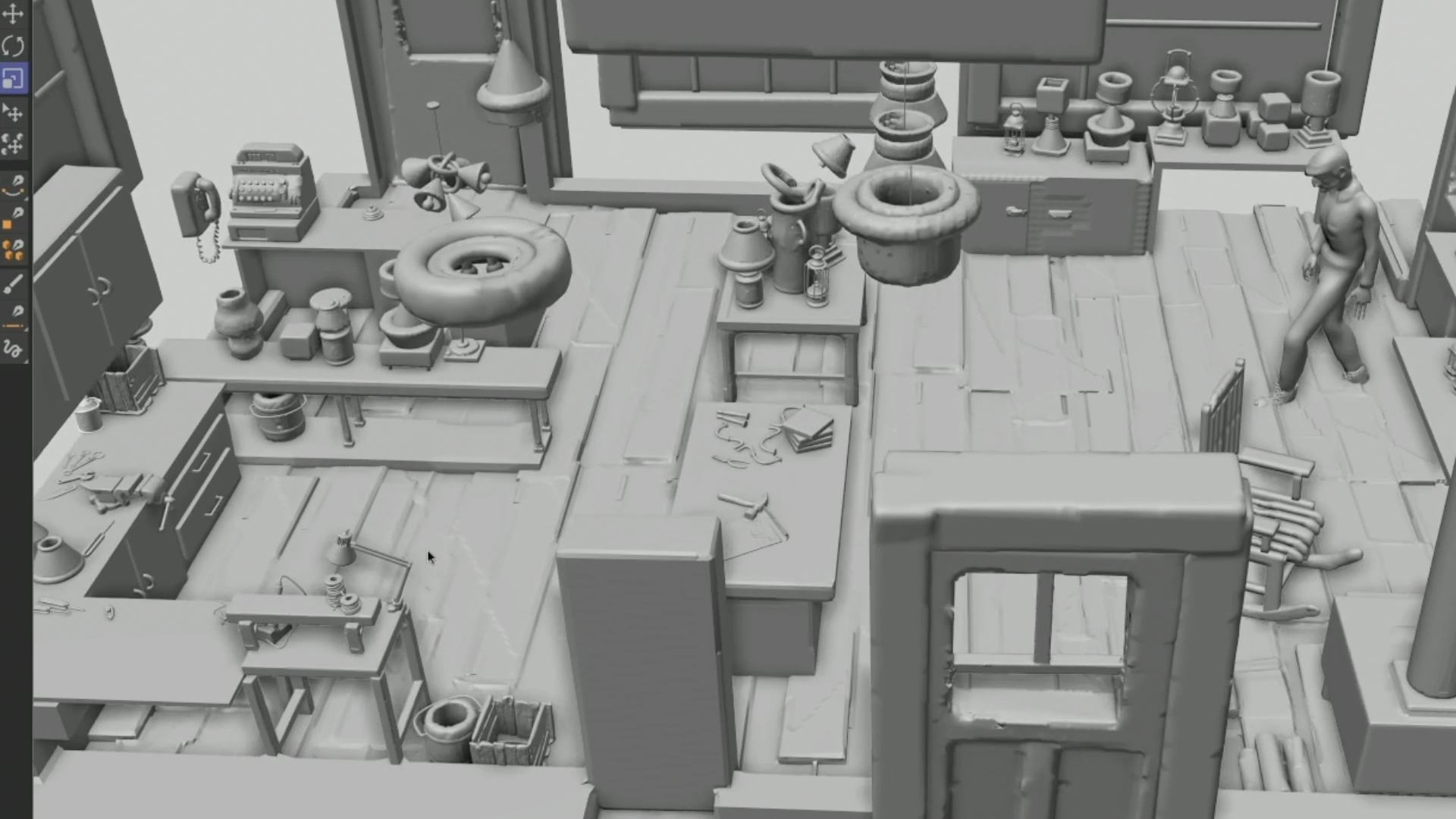 Storyboard & Creative Direction
Artistic Direction & 3D Animation
David Baril
Pascal Brousseau
Charles Desmarais
Maxime Normand
Frank Appache
Morgan Ali
Sophie Montmagny
OG
Studio Le Château