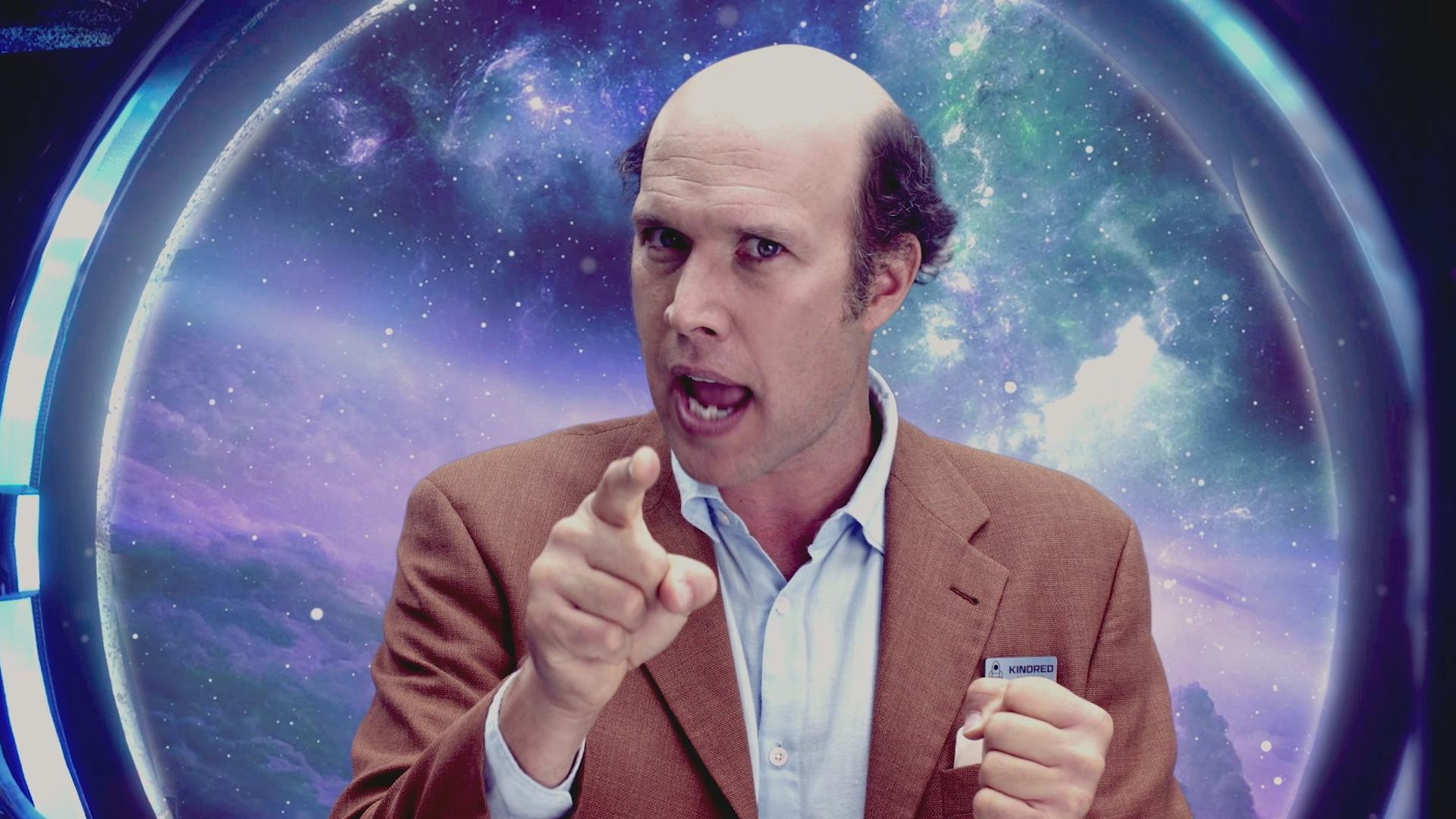 JOURNEY TO THE SAVAGE PLANET / TYPHOON STUDIOS
Journey to the Savage Planet is a space exploration game where a fictional employer, Kindred Technologies, invites us on a new planet to discover by ourselves the resources it has to offer.
Throughout the adventure, the megalomaniac CEO of the company (as his name suggests) sends us videos where we learn more about company's history and our mission's progress.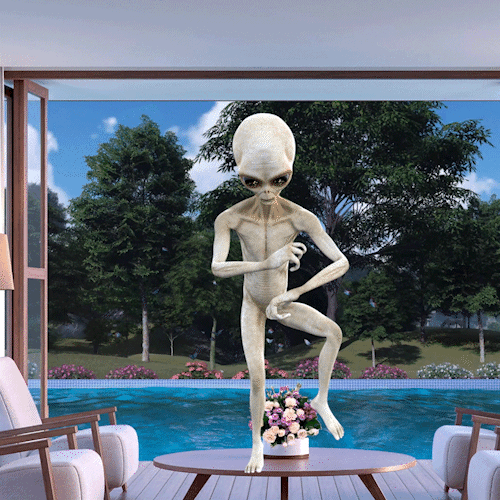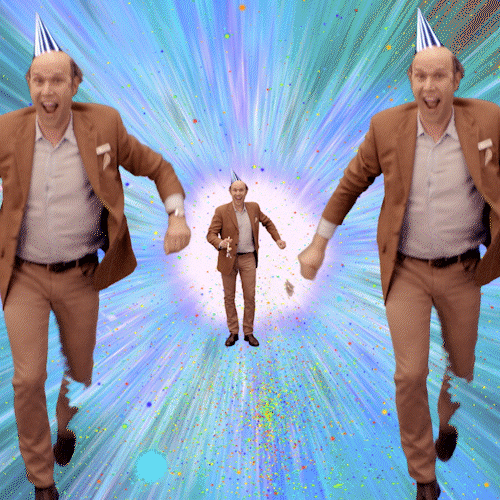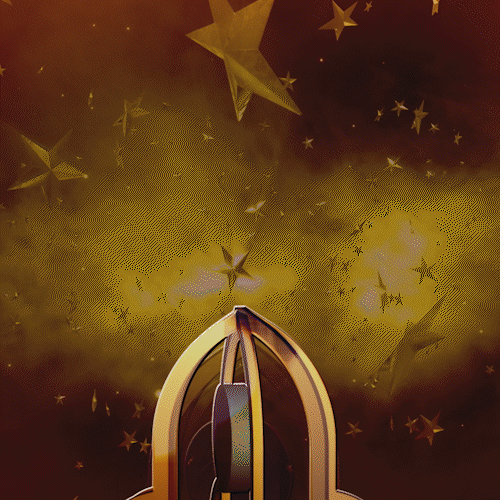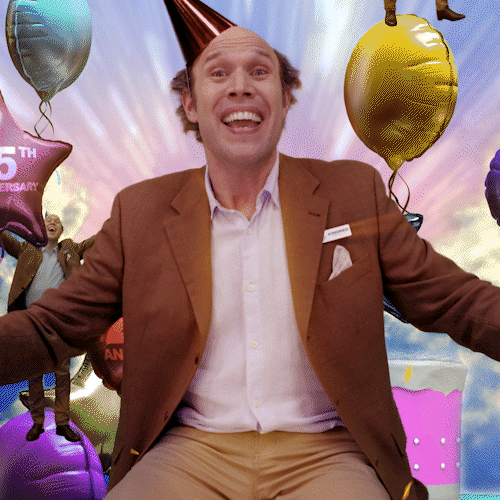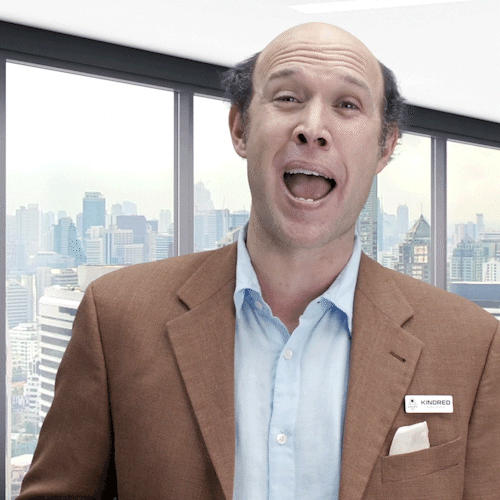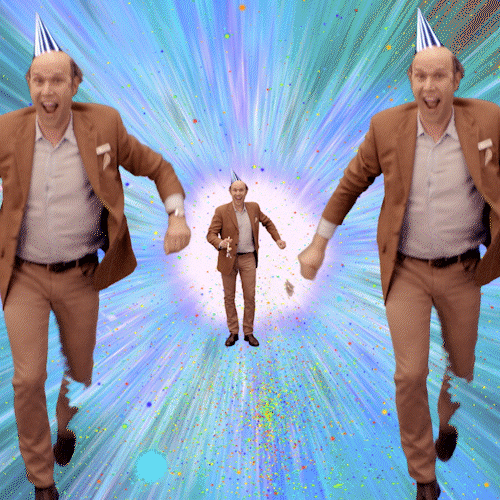 Our mandate was to undertake all these videos' post-production, from the editing to the completely offbeat and lo-fi graphic design. Even the green screen is transformed into a futuristic world representing Kindred's universe, the fourth best (!) space travel company in the galaxy.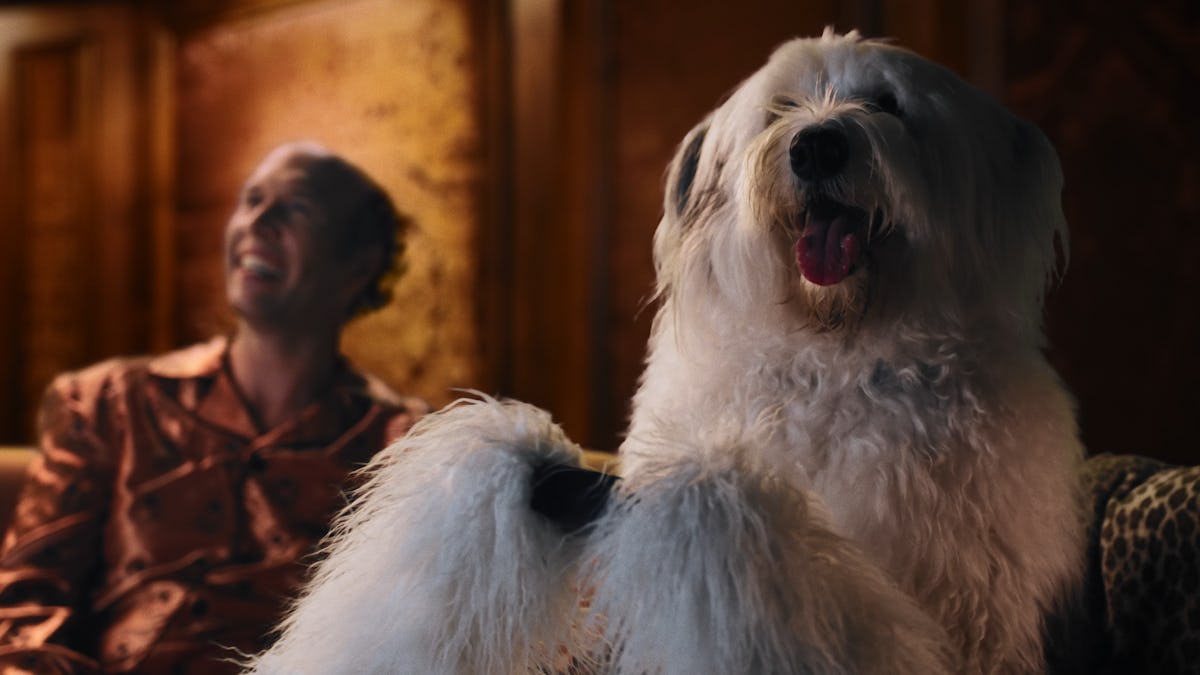 We also designed the promotional material and in-game footage for the expansion pack's release on the Google Stadia console.
Sébastien Landry
Laurence Baz Morais
Alex Hutchinson
Sébastien Landry
Laurence Baz Morais