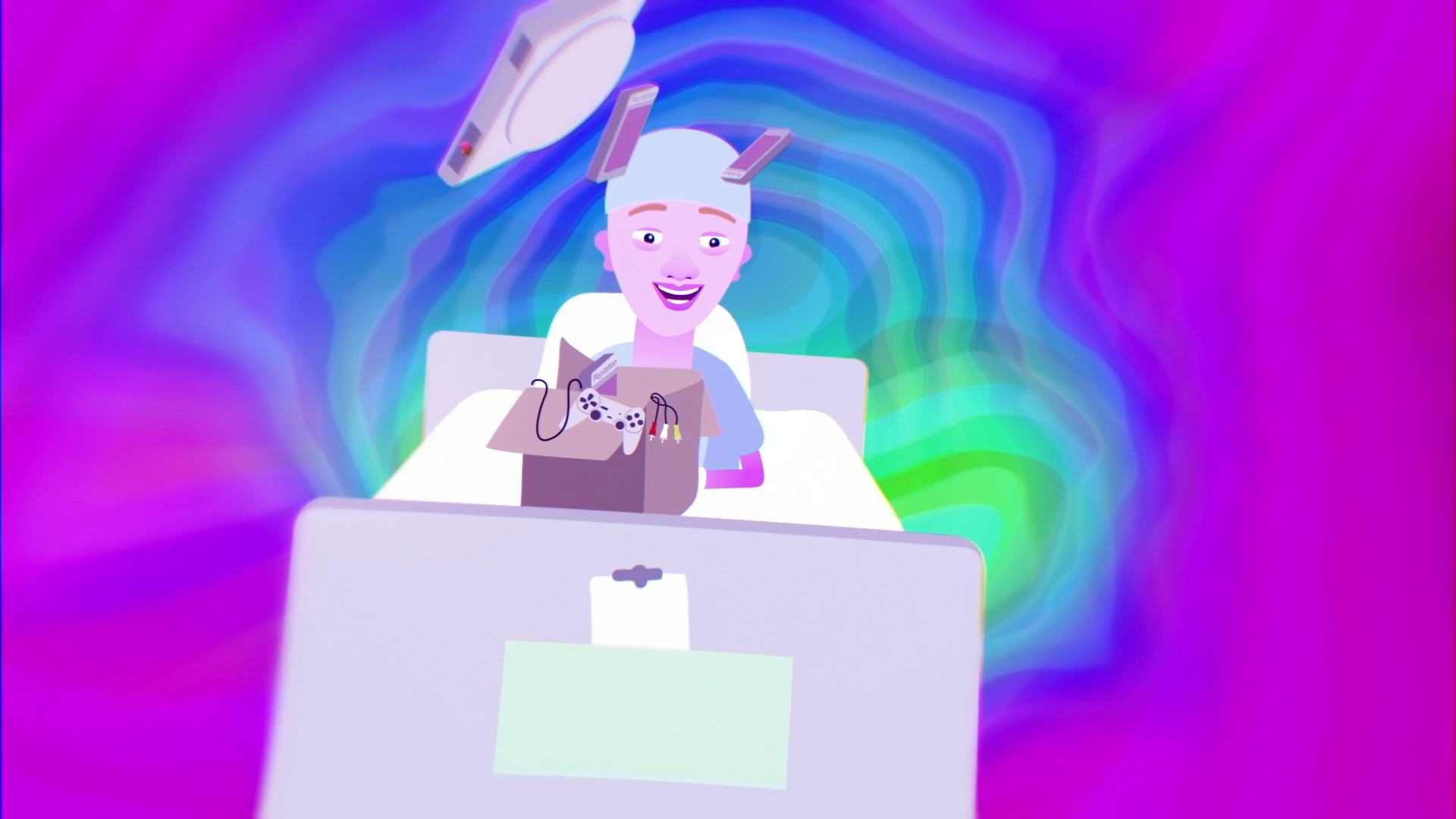 SHARE THE GAME, SHARE THE LOVE / UBISOFT
Ubisoft, in order to demonstrate the positive impact that video games can have on the real world, launched an advertising campaign based on inspiring testimonials shared by various gamers.
We were tasked by the Fire Without Smoke studio to conduct these interviews and illustrate these   stories with short animated videos, inspired by the video games' graphic universes.
The gamers were invited to tell their stories, describing how games have changed their lives for the better, focusing on their social and uniting impacts.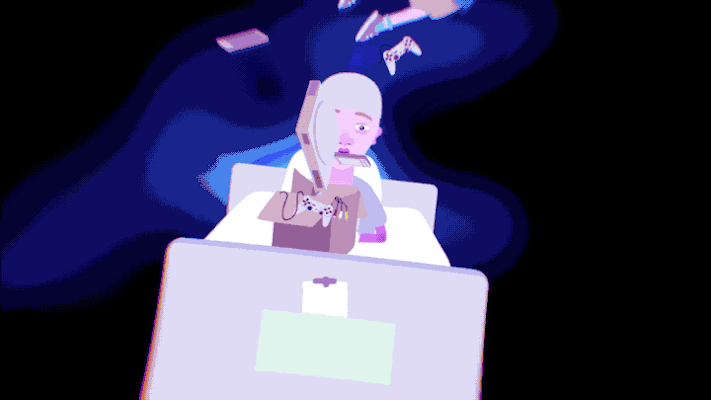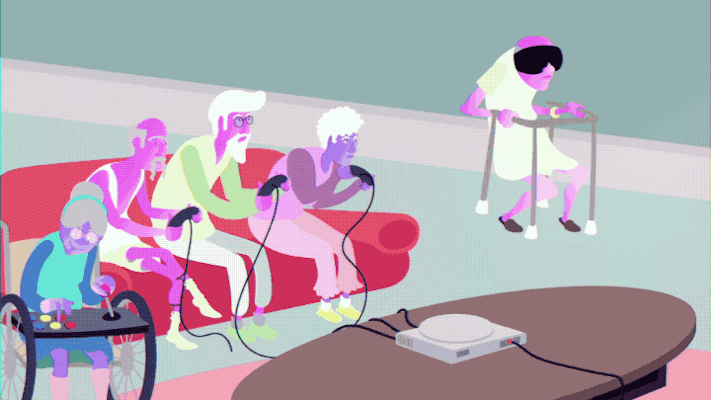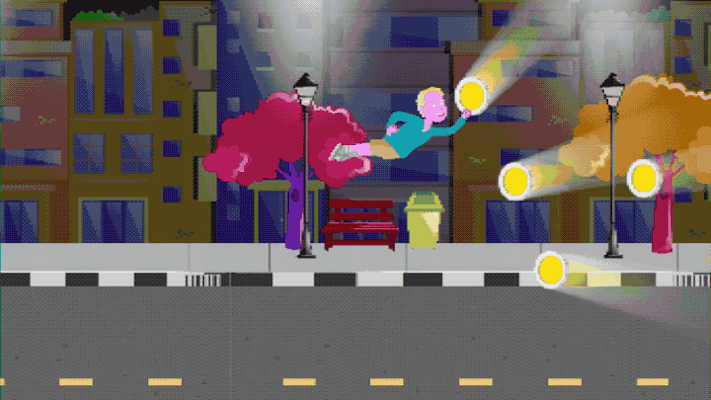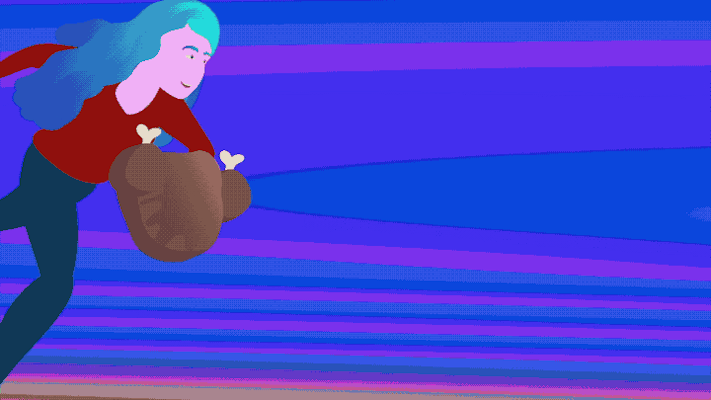 Jérome LC (Fire without smoke)
Sébastien Landry
Vincent Bilodeau
Vincent Bilodeau
Malo Vandercruyssen
Daria Pelsher
Pascal Brousseau
Malo Vandercruyssen